october 2016
Featured Miler - antonia mcbride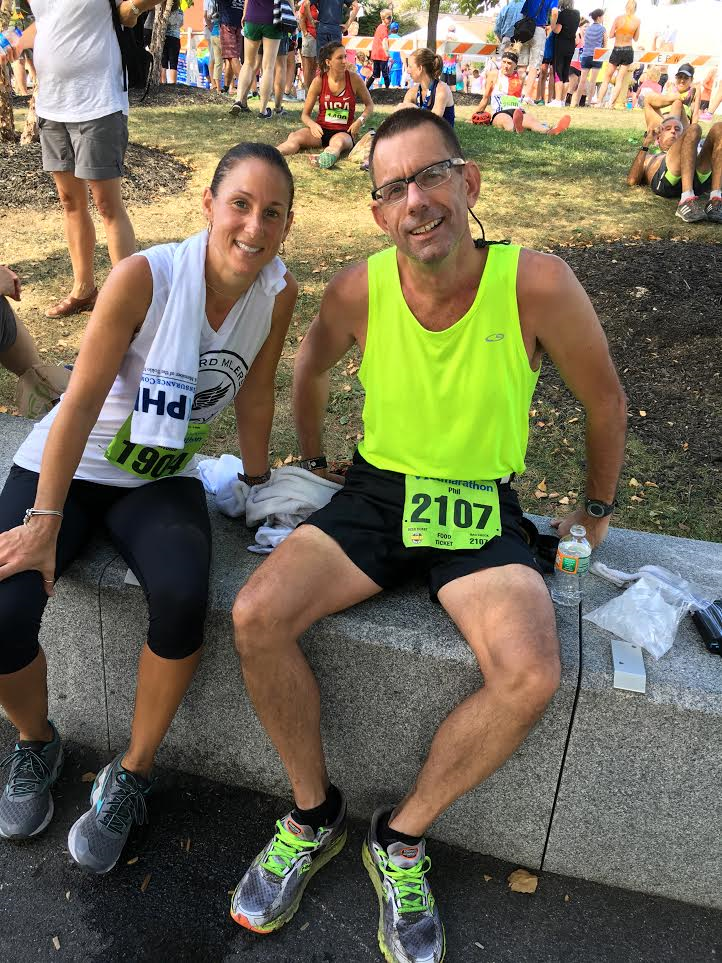 Member: Antonia McBride
Nickname: Other than "Mom" I got nothing!
Number of years as a Miler: 3 years this past July
Who introduced you to the Milers: Andy (I only wear cotton) Laz#teammclaz
Reason you started running: To finish a goal I made 17 years ago of finishing a marathon…4 kids later…In 2013 it happened. I ran the NJ Marathon! I have loved every second of the torture we put ourselves through! I love being a part of this group and look forward to many, many more years as a Miler
Running Pet Peeve: Forgetting to start your watch before a run
Most embarrassing running moment: Peeing in the woods before a race (Carol taught me that…blame her!)
Favorite things to hold while running: LOL!! Water bottles, GU, cell phone (just in case I need to call Jack)….whatever I can
Favorite Race Distance: Anything over a 10k
Food weakness: Nutella on ANYTHING, cannoli's
Favorite movie / TV series: Any movie with Mark Wahlberg or Matt Damon
Dream vacation spot: Italy
Celebrity crush: Mark Wahlberg (I follow his FB Live streams)
Favorite artist or group: Rascal Flatts and ZBB
Dream person to meet: Mark Wahlberg…yes again (don't rub it in Carol..we ALL know you met him!)
Favorite restaurant: None…BUT I love our Sunday pasta dinner tradition that my grandmother started 64+ years ago…Family means everything to me.
Favorite Sport / team: Flyers and Boxing (bc of my hubby)
Secret hidden talent: Making 400-500 jars of homemade tomato SAUCE!
Future running goal: Run Boston, NYC and Chicago marathons. Then get into swimming so I can one day be as AWESOME as Ruth!