You couldn't miss us in our awesome red Miler shirts! We showed up with our "A" Game & GOT IT DONE!! It was an incredible race with perfect cool crisp weather. The many months of hard training & tough weather had us prepared & it showed in how well everyone raced!
Congrats to all & enjoy some well deserved rest days as you recover!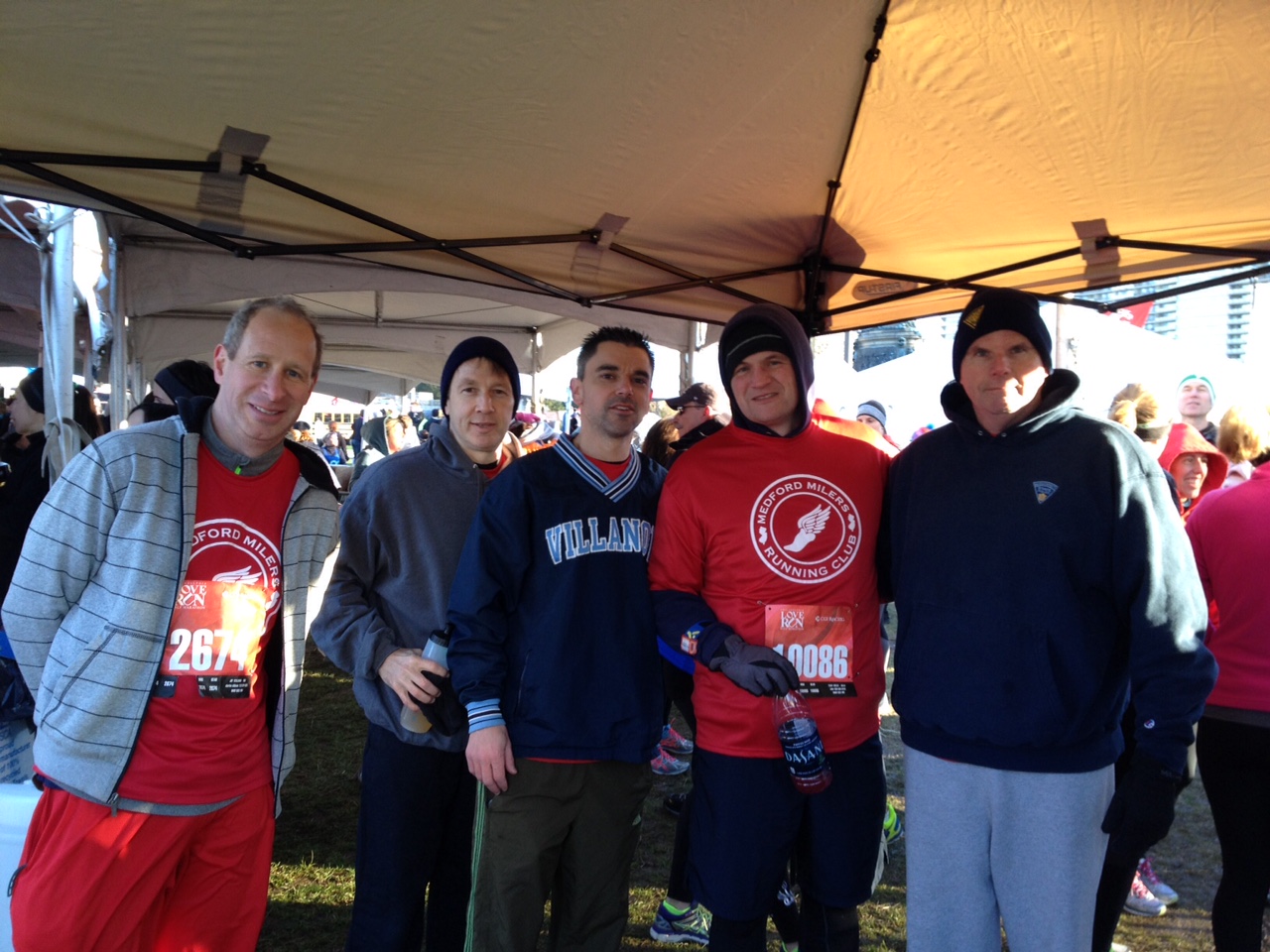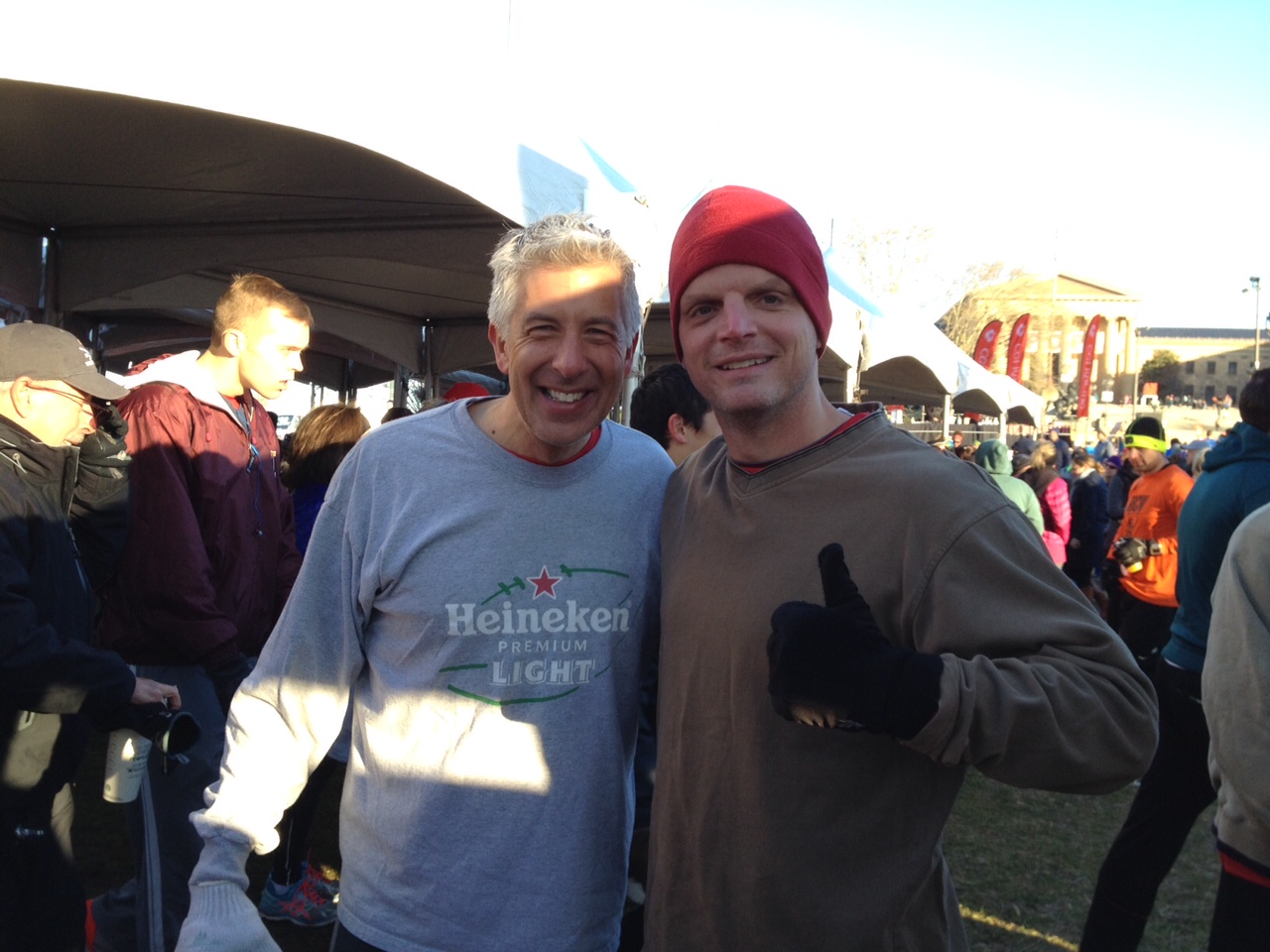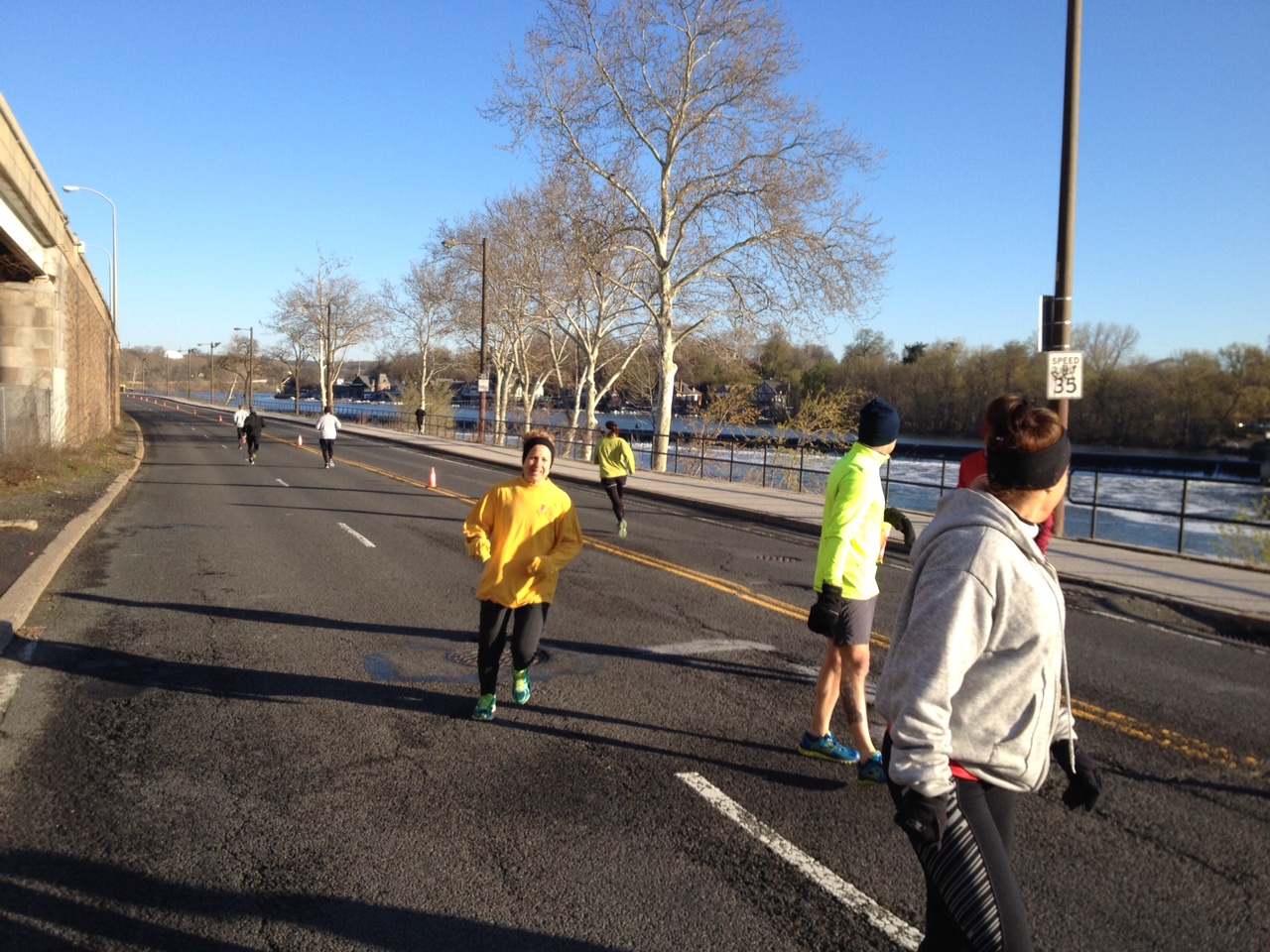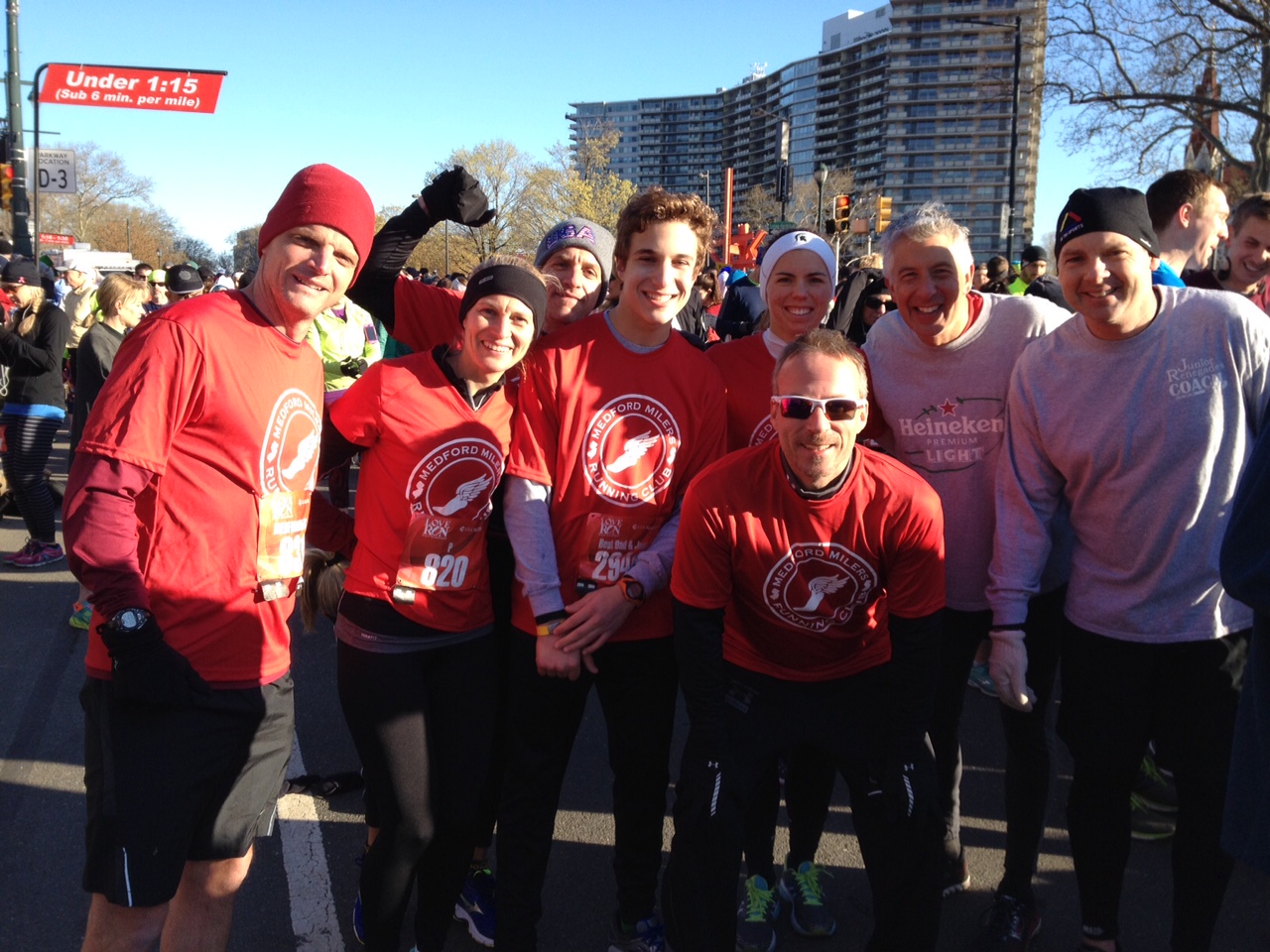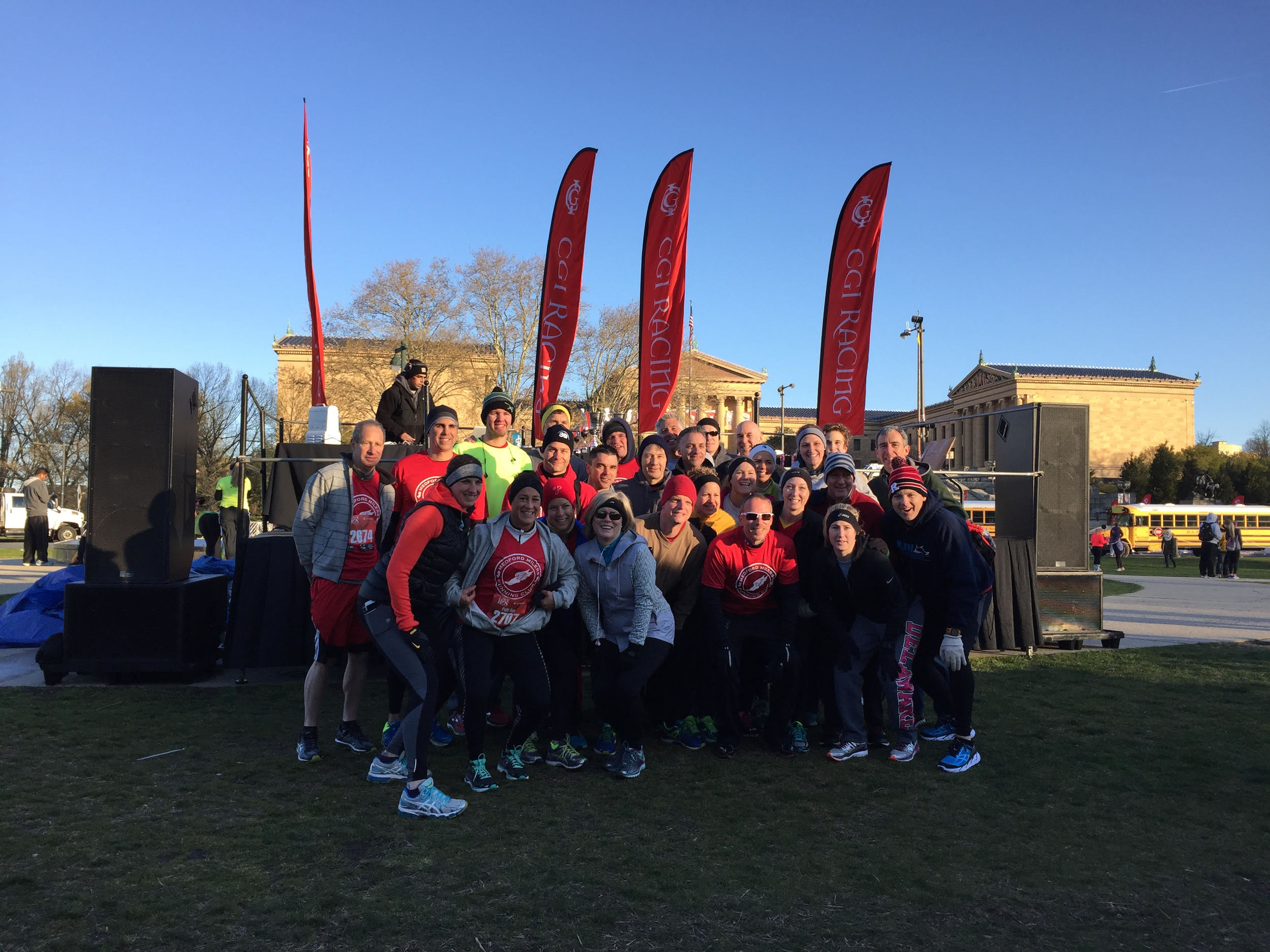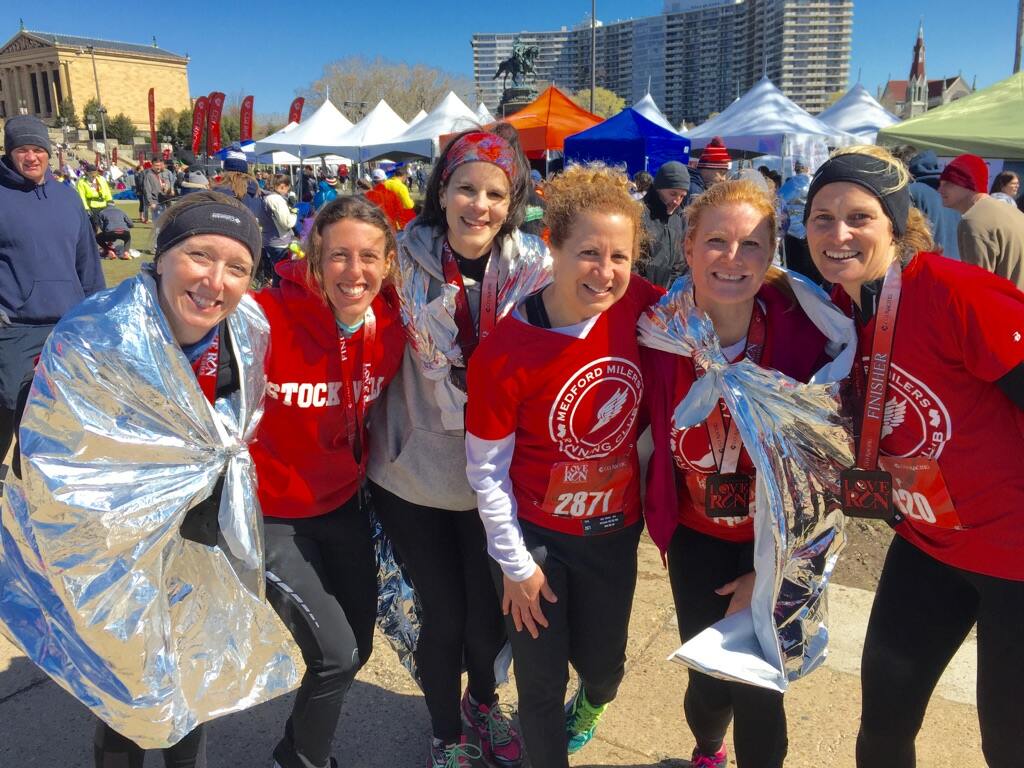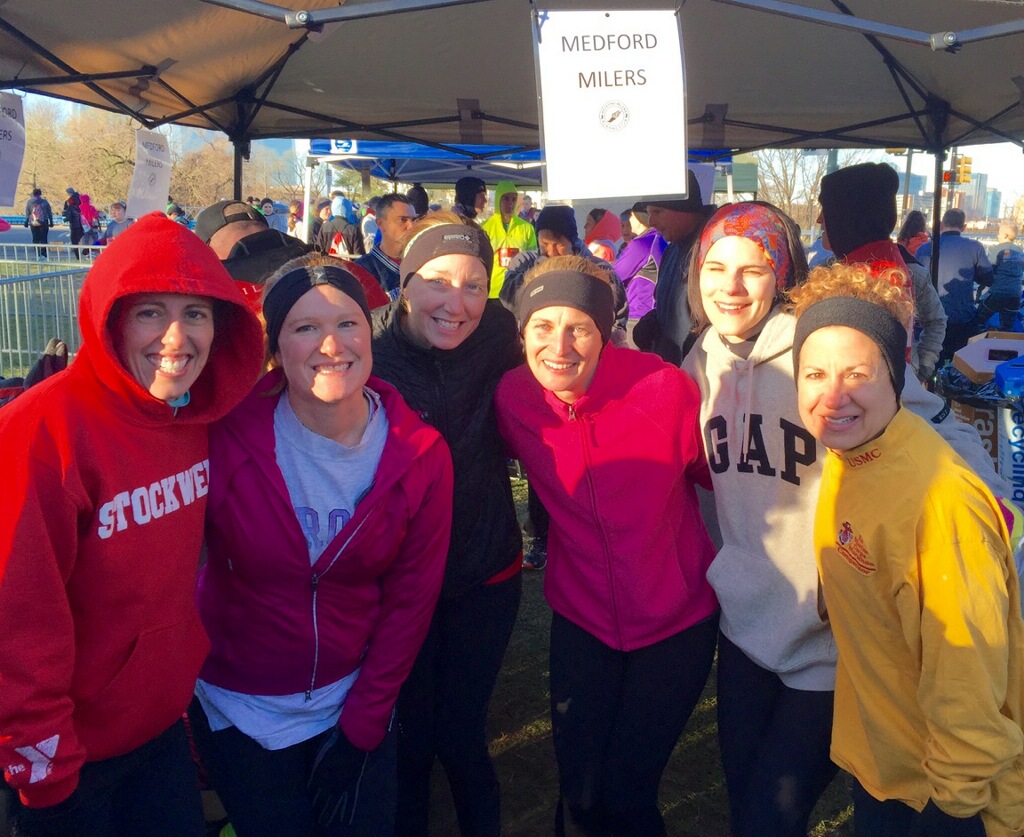 See the Milers in Action!!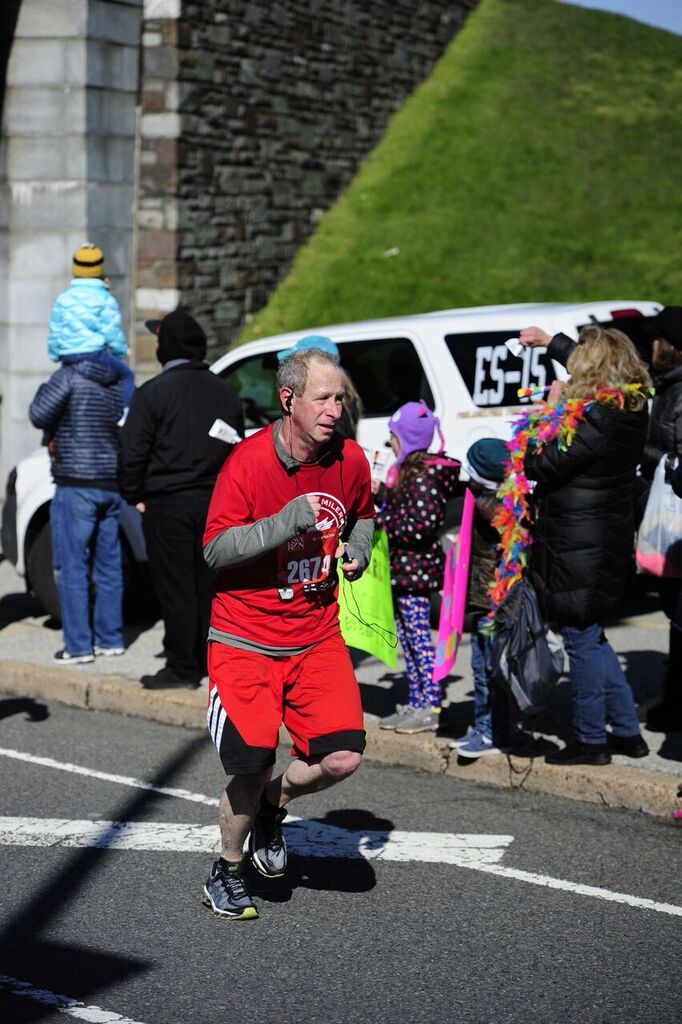 Round 3 Final Action Shots at the Finish!