march 2018
Featured Miler - chuck bendixen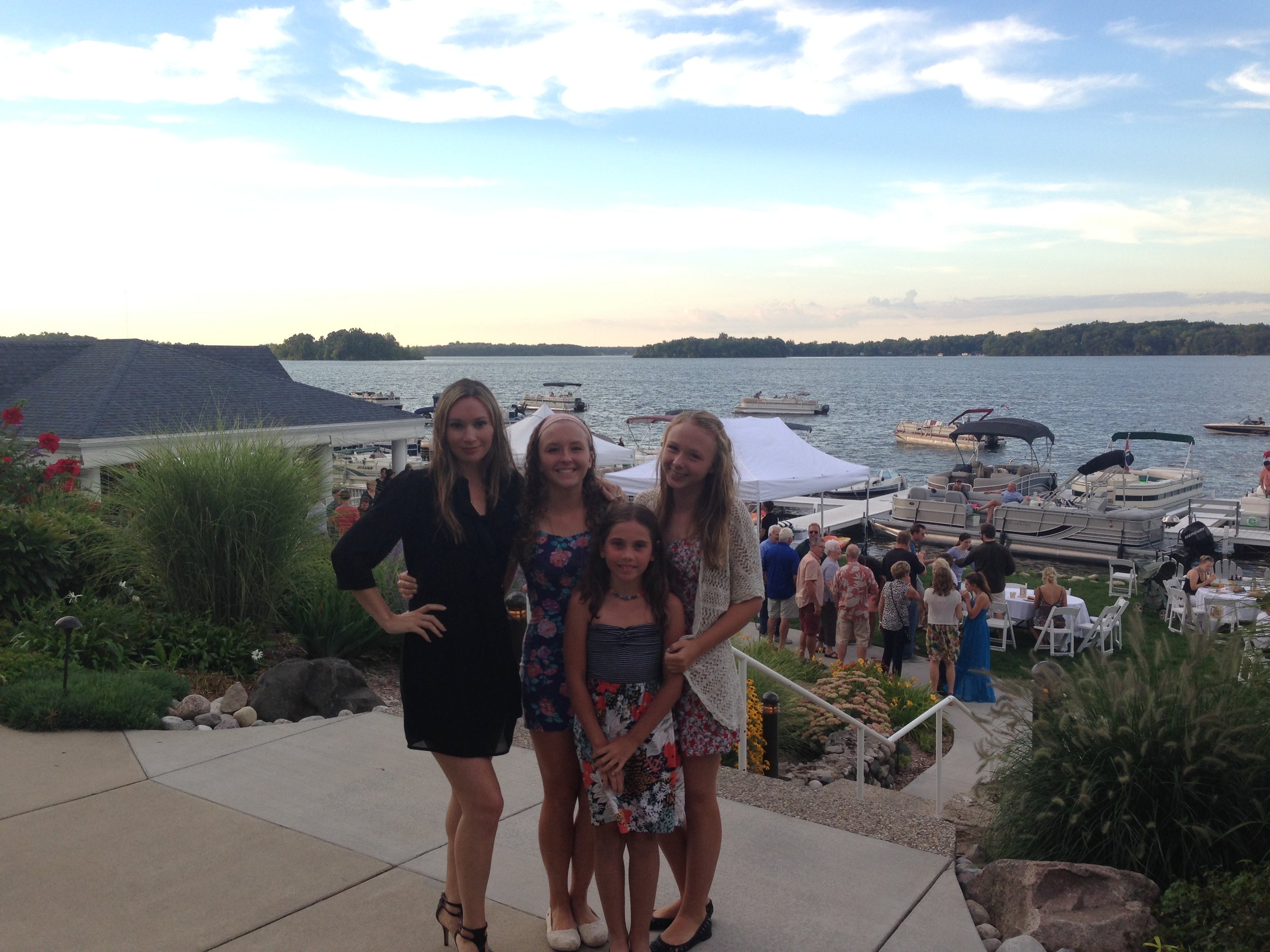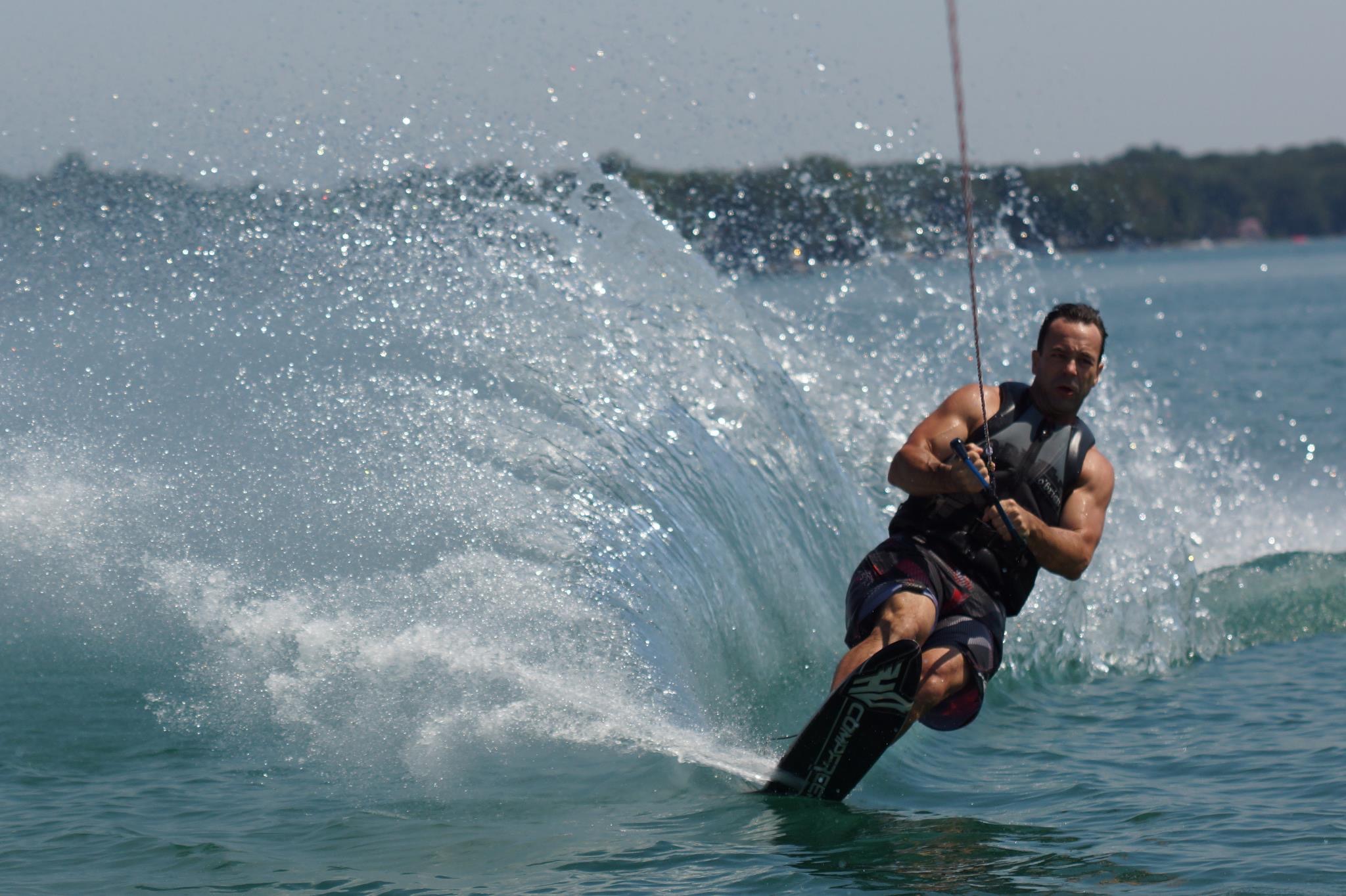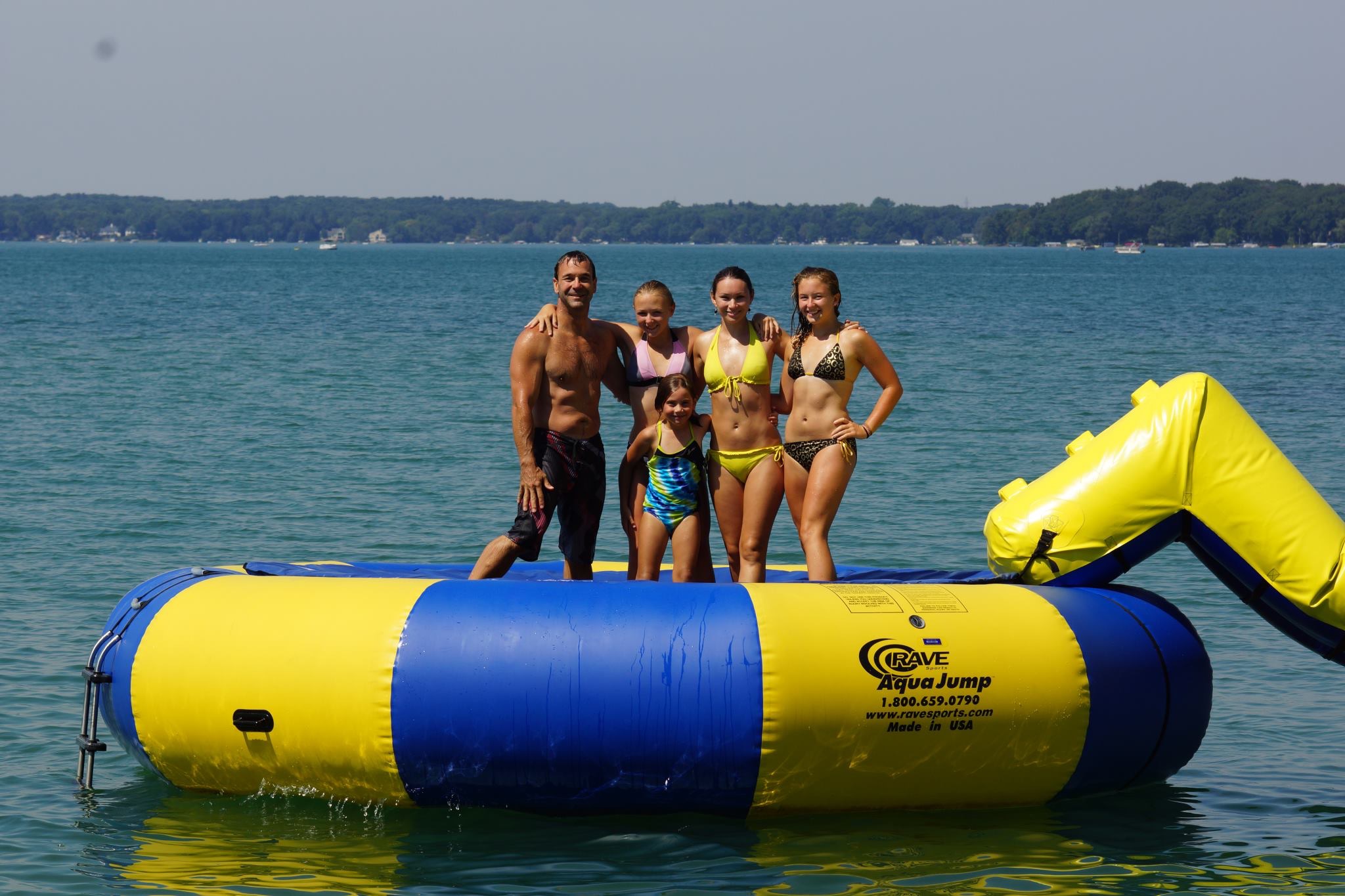 Member: Chuck Bendixen
Nickname: Ummm? Chuck
Number of years as a Miler: 2 years
Who introduced you to the Milers: John Rosania (Met at Masters Swimming)
Running Pet Peeve: Constant pile of nasty clothes
Most embarrassing running moment: John Rosania told me to meet this running group for my first run at Bob Meyer in January 2016. I showed up (in shorts) but no one came. I thought John pulled one over on me, so I pranked his house. Turns out the run was cancelled for snow and ice. I don't think he ever figured it out so don't tell him!
Favorite race distance: IRONMAN 140.6
Ideal running temperature: 90 plus – Love the boardwalk on a sunny summer day
Number of running pants you own: Haha – Still just one!
What do you do for a living: I work for Catalent – Package and distribute drug for clinical trials
Food weakness: New York Strip
Favorite movie / TV series: Gone with the Wind - Classic
Dream vacation spot: Turks and Caicos
Celebrity crush: Susanna Hoffs – If you're under 50, look it up
People say you look like: Russell Crowe
Favorite artist or group: Todes – Russian Ballet
Dream person to meet: Met her and about to Marry Her!
Secret hidden talent: Started college as a music major
Favorite restaurant: Timmer's on the Bay – On the lake I was raised in WI
Favorite sport / team: Americas cup – "Oldest trophy in sports"
Future running goal: Qualify for Boston