march 2017
Featured Miler - Frank maneri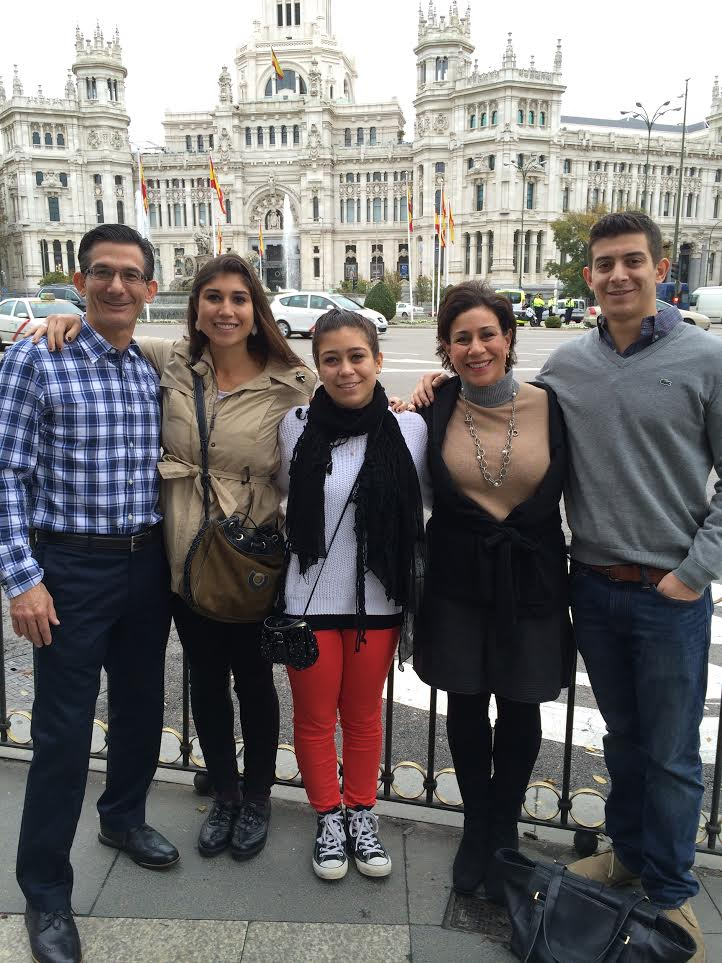 Member: Frank Maneri
Nickname: Freight Train
Number of years as a Miler: 12
Who introduced you to the Milers: Joe Zurzolo
Running Pet Peeve: Injuries
Most embarrassing running moment: Almost disqualifying our R2C team by racing a tractor trailer across Route 9
Favorite race distance: Now, the half marathon
What do you do for a living: Attorney
Favorite length running short: What else? High cuts!
Food weakness: Chocolate ice cream, chocolate cake, chocolate chip cookies. Did I say chocolate?
Favorite movie / TV series: Chariots of Fire, My Cousin Vinny, Stripes, Date Night, Cinderella Man
Dream vacation spot: Hawaii
Celebrity crush: Ginger and Mary Ann, Janelle Monae.
People say you look like: Sean Penn
Favorite artist or group: Bruce, Tom Petty, Mumford and Sons, Grouplove
Dream person to meet: I met her in law school
Secret hidden talent: Dressing in costume-to the surprise of my entire family
Favorite restaurant: The Riv
Favorite sport / team: Notre Dame Football and Basketball
Marathon advice: Hold back in those early miles and plan on how to do it; Run marathon goal pace during training
Future running goal: Break 1:30 in the half with the new hip