june 2019
Featured Miler - silvia andrews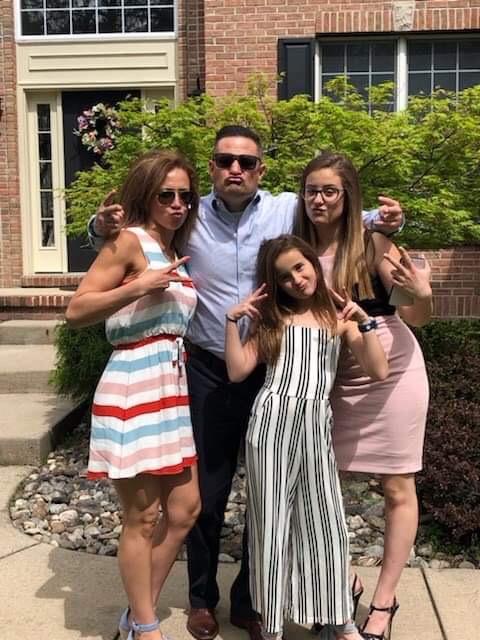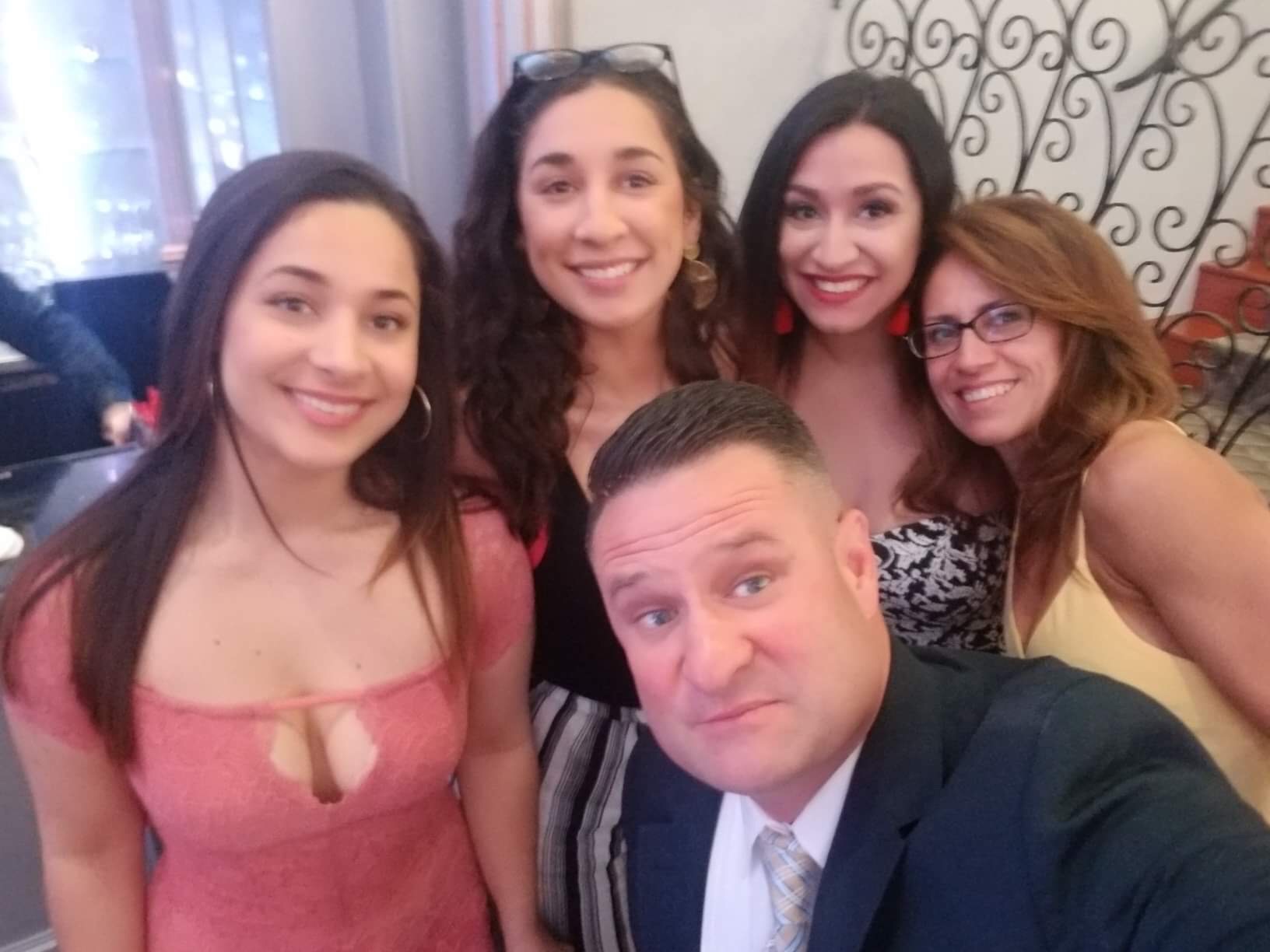 Member: Silvia Andrews
Nickname: Sil Sil
Number of years as a Miler: Close to a year
Who introduced you to the Milers: I saw them running by my house and searched them on the internet
Running Pet Peeve: Having to pee 10 times before a race right before the start!
Most embarrassing running moment: I don't specifically remember anything, but I would think stopping few times on my last half marathon
Favorite race distance: 10 mile or half
Ideal running temperature: 60
What do you do for a living: Food Sales
Food weakness: Any type of bread and cakes!
Most weight you've ever bench pressed: 145
Favorite movie / TV series: Beauty and the Beast
Dream vacation spot: Italy Amalfi Coast
Celebrity crush: Ryan Reynolds
People say you look like: My oldest sister
Favorite artist or group: Coldplay
Dream person to meet: Ryan Reynolds…hottie
Secret hidden talent: People think my banana bread is good.. I guess that!
Favorite restaurant: Blue Heaven in Key West
Favorite sport / team: Eagles!
Future running goal: Run a marathon