june 2018
Featured Miler - marianna fox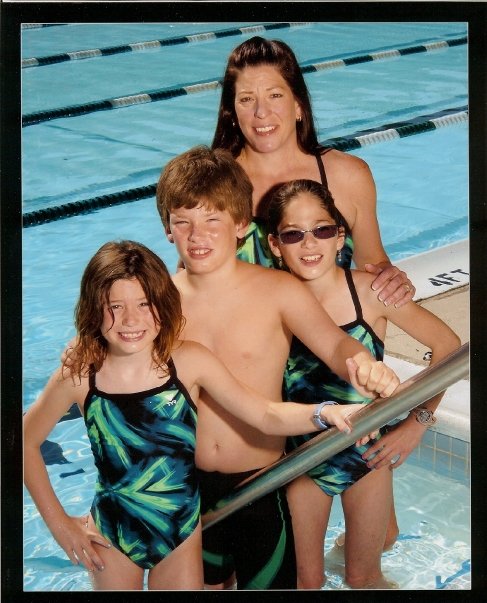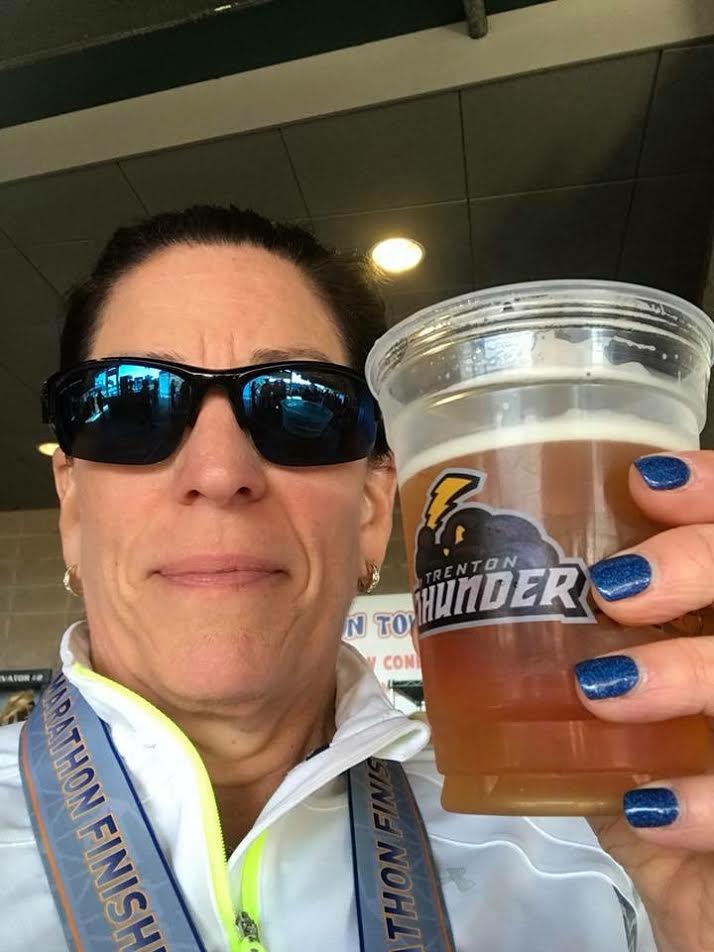 Member: Marianna Fox
Nickname: Fox
Number of years as a Miler: 1 1/2
Who introduced you to the Milers: A Facebook post in the infamous Medford 08055 page
Running Pet Peeve: Walkers in the start of a race! Grrr
Most embarrassing running moment: I can't think of one
Favorite race distance: 5k
Ideal running temperature: 45 degrees
What do you do for a living: Take care of my family
Food weakness: Birch beer!
Favorite movie / TV series: GoodFellas / Walking Dead
Dream vacation spot: Italy
Celebrity crush: Ray Liotta
People say you look like: I have no idea. Lol
Favorite artist or group: The Dixie Chicks
Dream person to meet: My maternal grandmother, I'm her namesake
Secret hidden talent: I was the spelling champion of NJ when I was in 6th grade
Favorite restaurant: The Victor Café
Favorite sport / team: Football and the Philadelphia Eagles baby!
Future running goal: Still chasing that sub 2 hour 1/2 marathon