January 2017
Featured Miler - terry Herbert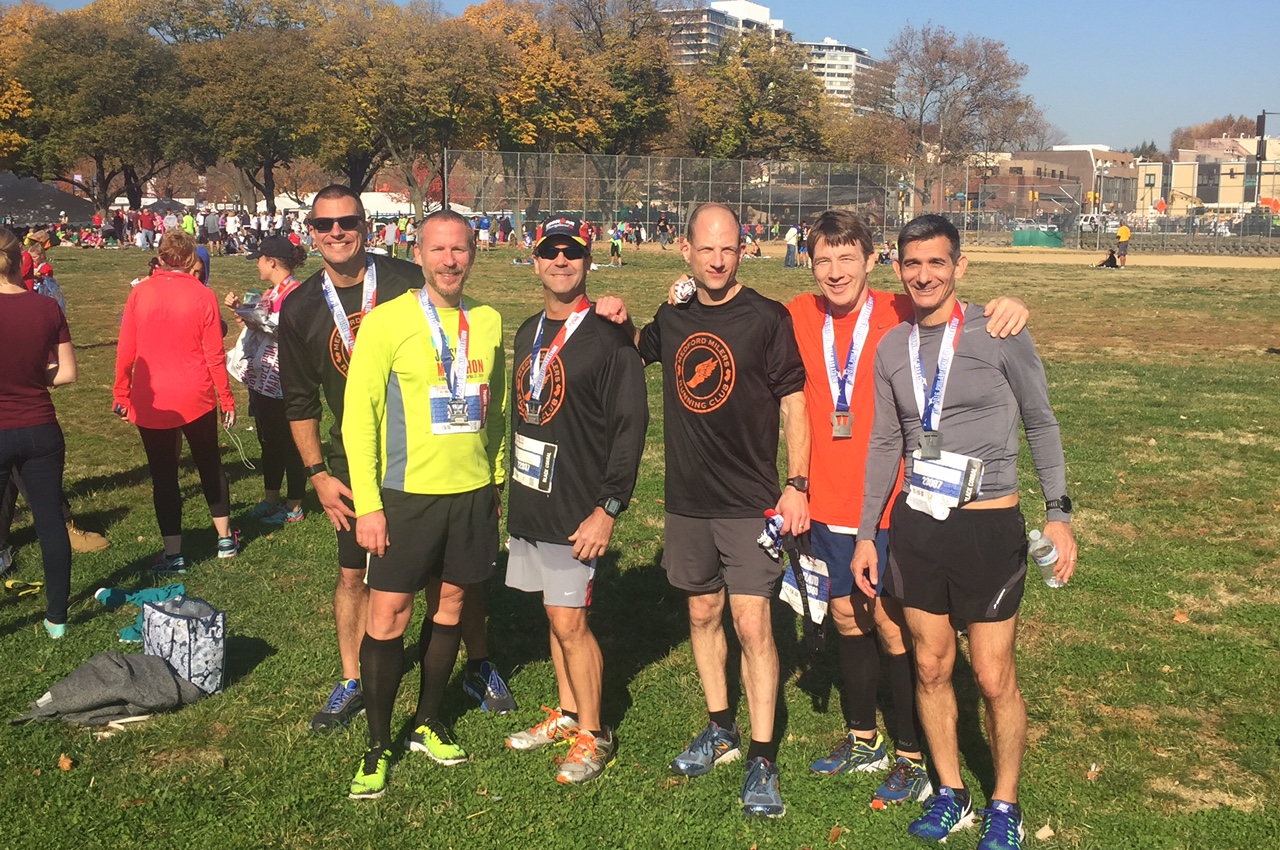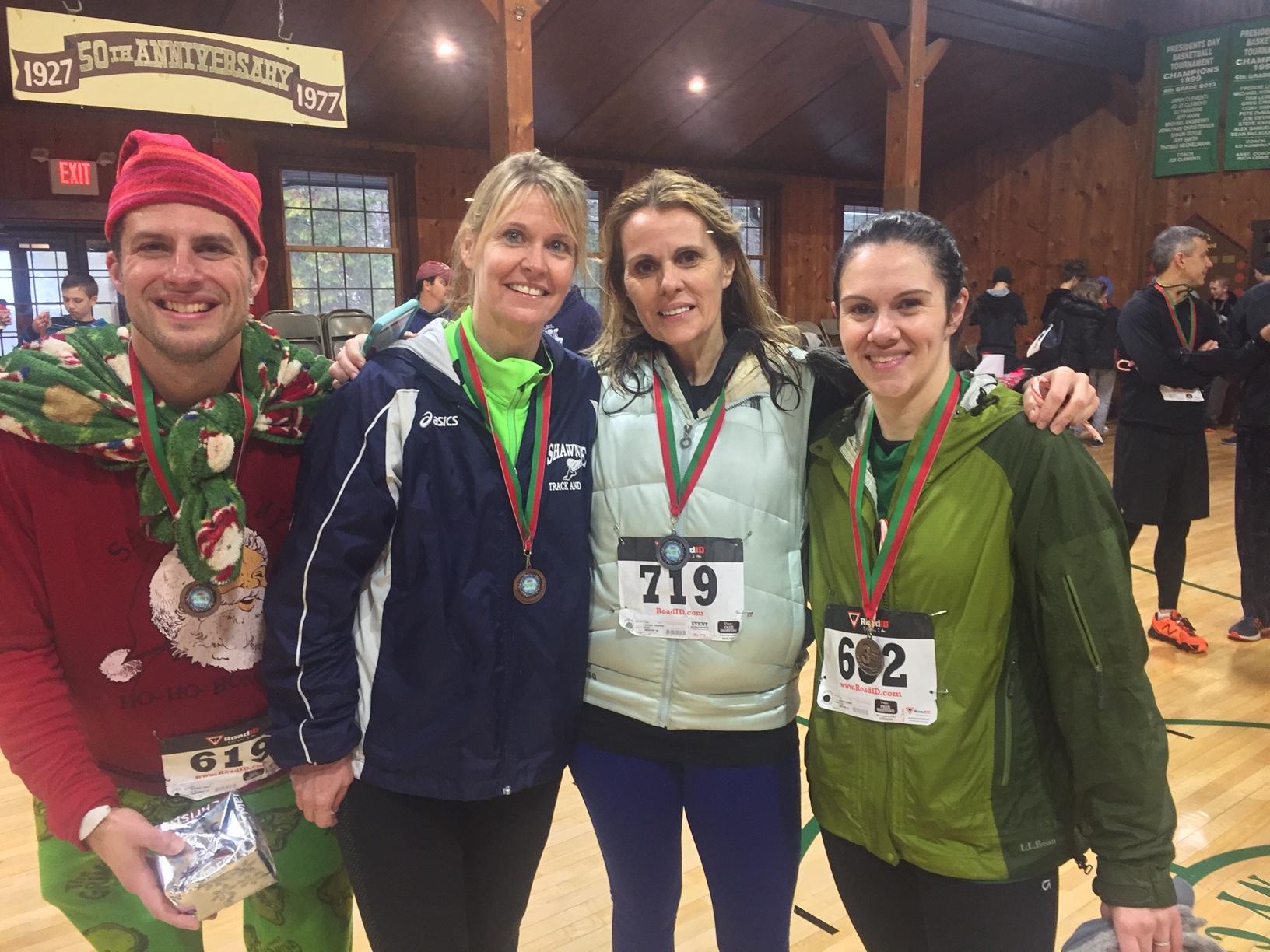 Member: Terry Herbert
Nickname: I haven't been (un)lucky enough yet to get one!
Number of years as a Miler: 5 months
Who introduced you to the Milers: Found the club through Medford Fitness
Reason you started running: I've always run, but started running competitively to see what I was capable of after facing a period of adversity in my life.
Running Pet Peeve: When people don't distinguish running from jogging.
Most embarrassing running moment: Getting lost for miles in Sherwood Forest; Sean and Carol almost had to call out the search dogs.
Favorite race distance: Half Marathon
What do you do for a living: Technologist & Cyber Forensics Examiner for a State agency
Food weakness: Doughnuts
Favorite movie / TV series: Anything set in the Marvel Cinematic Universe
Dream vacation spot: Bora Bora or Maldives
Celebrity crush: Cobie Smulders
Favorite artist or group: Dropkick Murphys, Metallica & Bob Marley to name just a few.
Dream person to meet: Mike Ditka
Secret hidden talent: I can play guitar and Irish folk-style banjo
Favorite restaurant: DeLorenzo's (Hamilton location)
Favorite sport / team: Chicago Bears
Future running goal: To run a Marathon