february 2018
Featured Miler - fran gaysek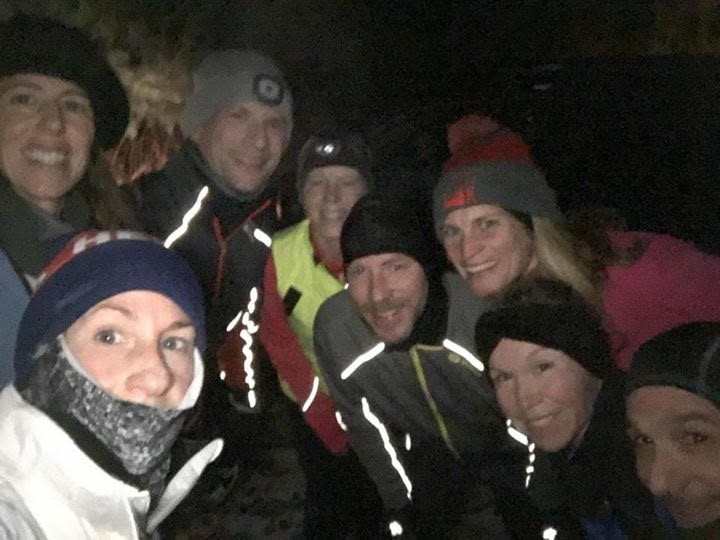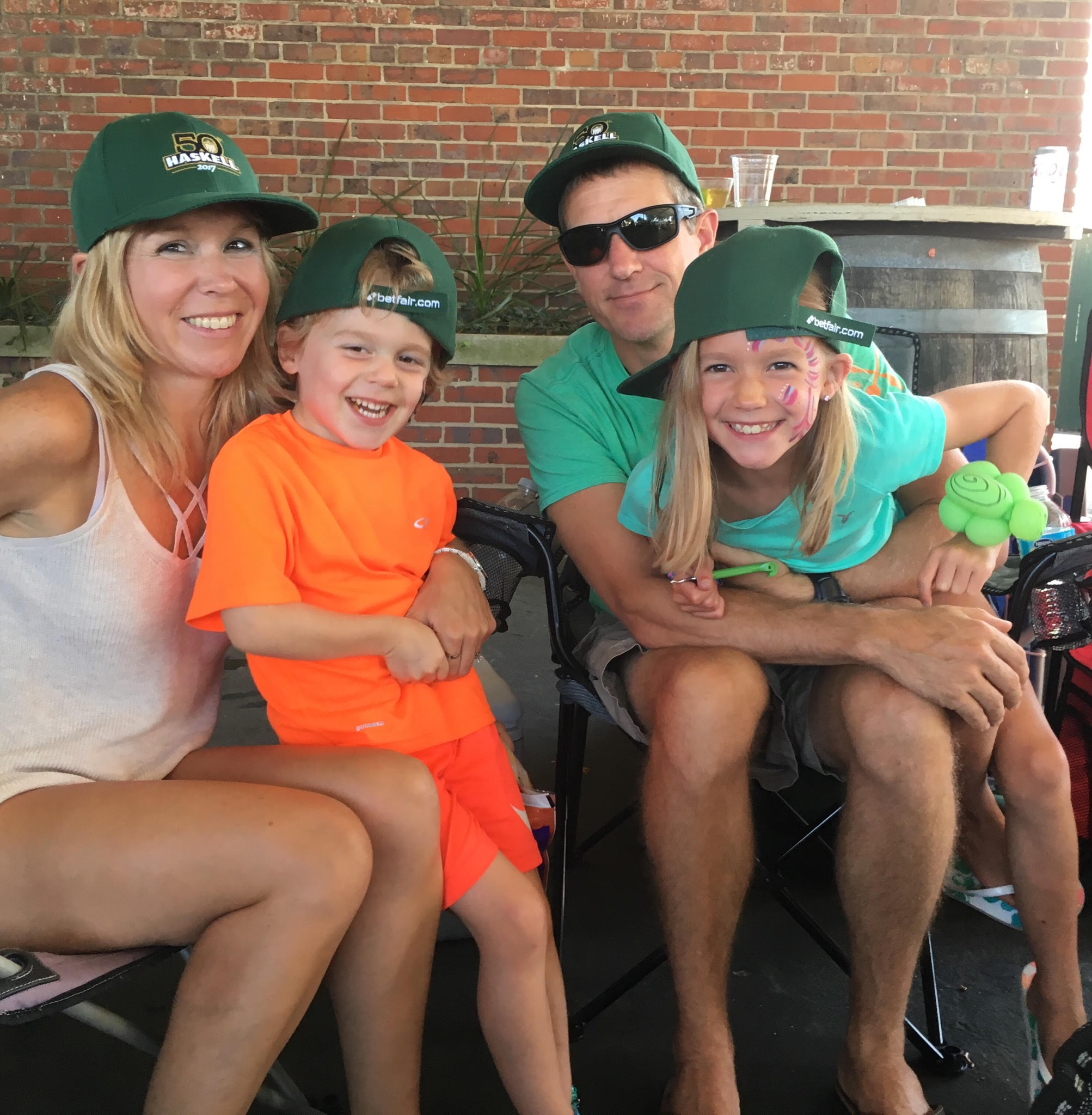 Member: Fran Gaysek
Nickname: New Fran or Frantastic
Number Years as a Miler: 7 months
Who introduced you to the Milers: Erin Janssen
Running Pet Peeve: Cold, Moderate Rain (I have no gear for it)
Most Embarrassing running moment:
Medford Lakes Duathlon 2016 - First time ever running a Duathlon & I was wearing my favorite "No Excuses" shirt. I transitioned off my bike and started the run when I heard a few guys yell "Please date me..."No Excuses".
Favorite Race Distance: Thinking 5 miles. :)
Ideal Running Temperature: 40 degrees
# of Push-ups on Wednesday run: I can do 10.
What do you do for a living: I work for Burlington County Office in Aging, Aging and Disability Resource Connection. I assess/connect seniors and adults with disabilities to long term care program and services.
Food Weakness: Chocolate and Wawa fountain coke.
Favorite Movie: Point Break
TV Series: Three's Company
Dream Vacation spot: Looking forward to the day we can Hike Grand Canyon with the kids.
Celebrity Crush: RIP-Paul Walker ( Fast and Furious)
Favorite Artist: Bon Jovi
Dream Person to Meet: Jim Cantore from the weather channel. I'd like to broadcast a hurricane with him.
Secret Hidden Talent: I can make fluffy homemade chocolate chip cookies
Favorite Restaurant: Season's 52 and Harvest
Favorite Sport: Baseball/Phillies
Future Running Goal: 2019 Hot Chocolate Run. I'm away this year.