december 2017
Featured Miler - Ginger keeble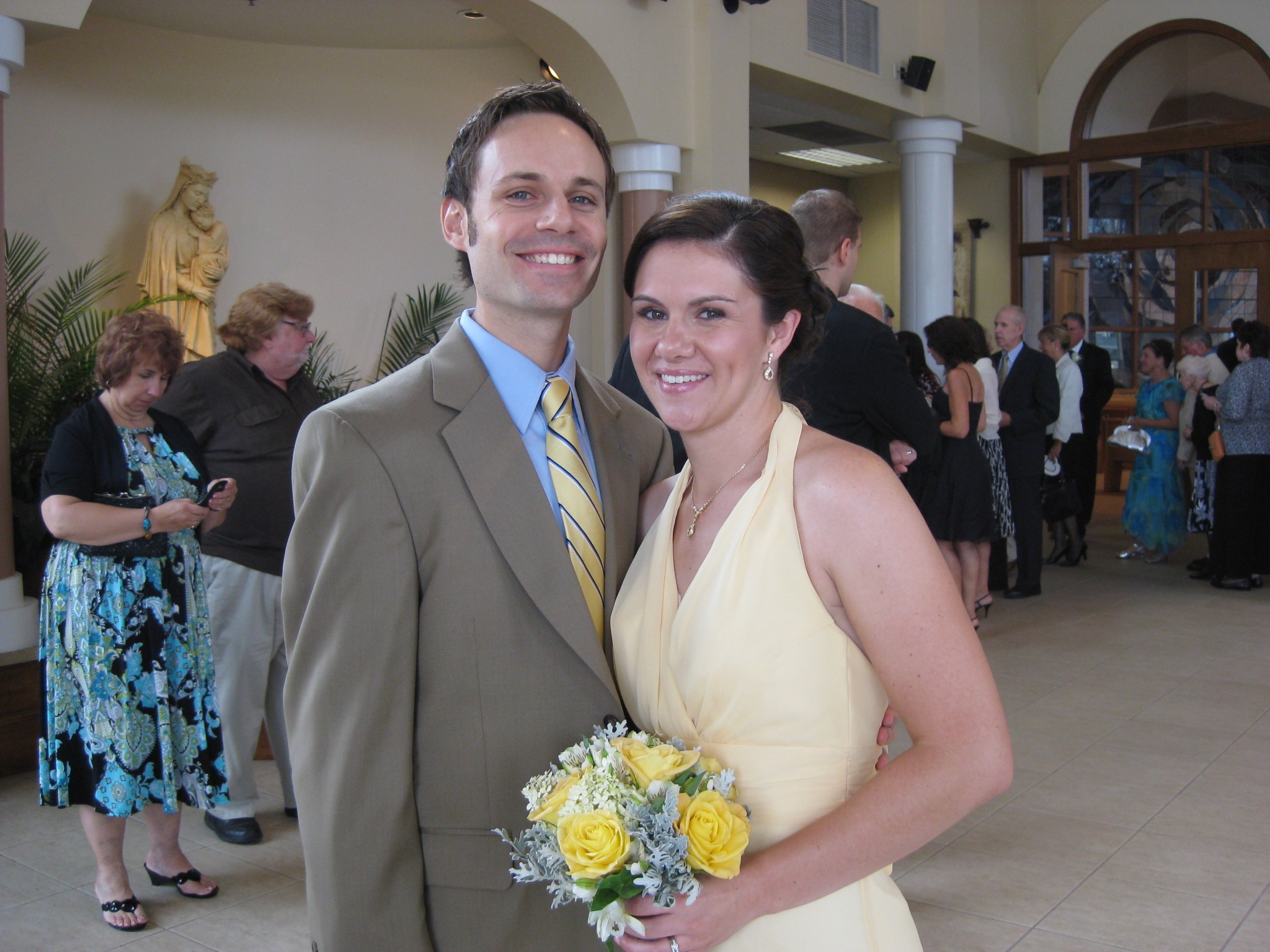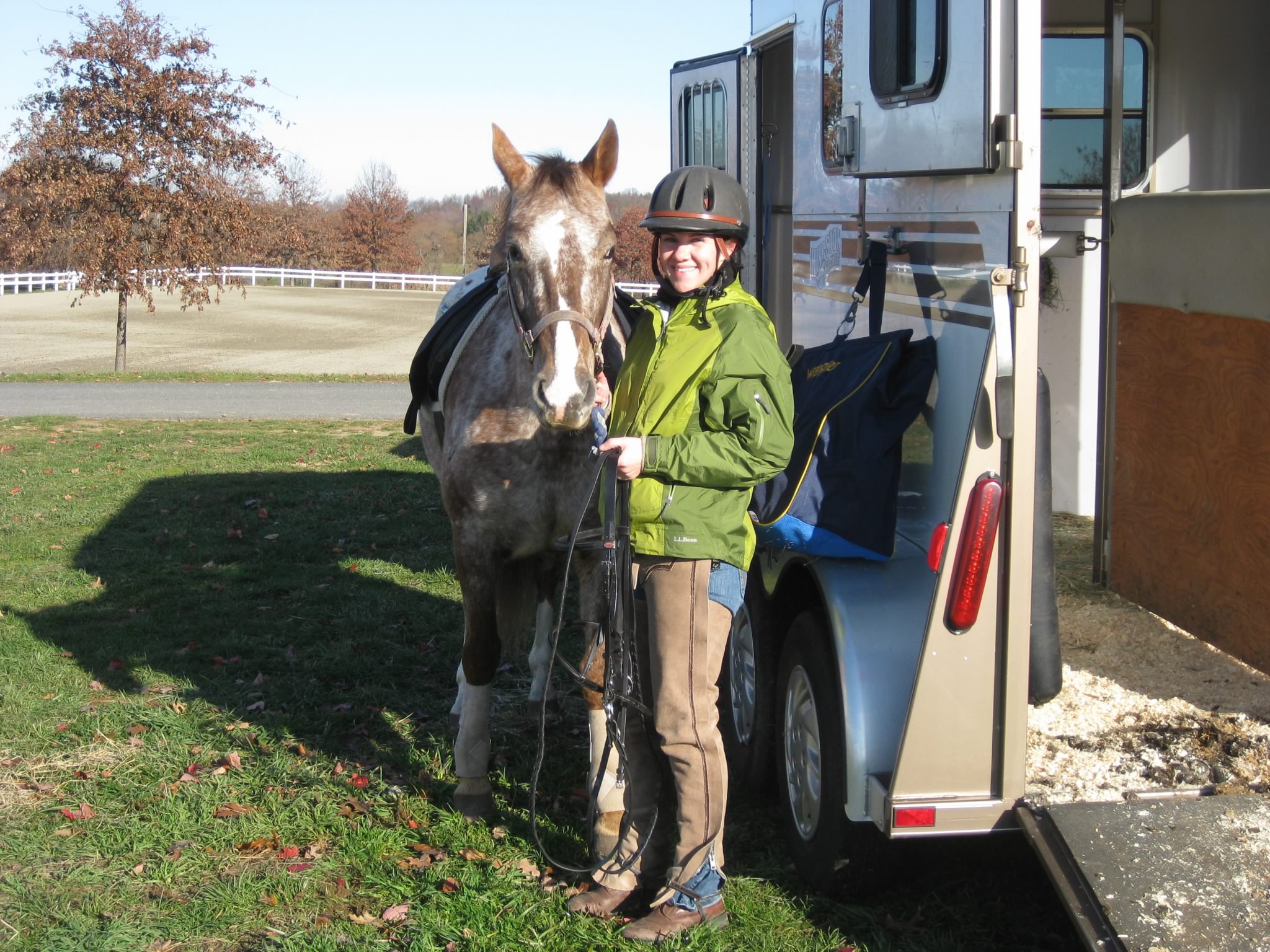 Member: Ginger Keeble
Nickname: Some of the Turtles call me Turbo Turtle
Number of years as a Miler: 1
Who introduced you to the Milers: After running on my own for about a year, I looked for a running club and found the Milers. After one run with the Turtles, I was hooked!
Running Pet Peeve: Runners that come to a dead stop in front of me during a race – especially if the reason is to take a selfie!
Most embarrassing running moment: I don't have one big embarrassing moment (at least not that had witnesses and that I'll admit to), but I have had several small ones this year when I'm leading a group run and realize I have no idea where I am or how to get back!
Favorite race distance: It changes all the time, but this year I really loved the 10 mile race
Ideal running temperature: 40 degrees
What do you do for a living: Financial Planning & Analysis for Church & Dwight
Food weakness: Anything chocolate and peanut butter
Favorite movie / TV series: The Office
Dream vacation spot: Horseback riding the coast of Ireland
Celebrity crush: Josh Holloway
People say you look like: I've gotten Anna Paquin a few times
Favorite artist or group: Lady Gaga
Dream person to meet: Any of the Real Housewives. Yes, it's sad, but true!
Secret hidden talent: It's probably not a secret for anyone who's been on a long run with me, but I'm an avid equestrian and I've been riding since I was 6 years old.
Favorite restaurant: Mastoris Diner in Bordentown
Favorite sport / team: Any Philly team
Future running goal: To finish a full marathon (Myrtle Beach 2018!)