December 2016
Featured Miler - ruth musetto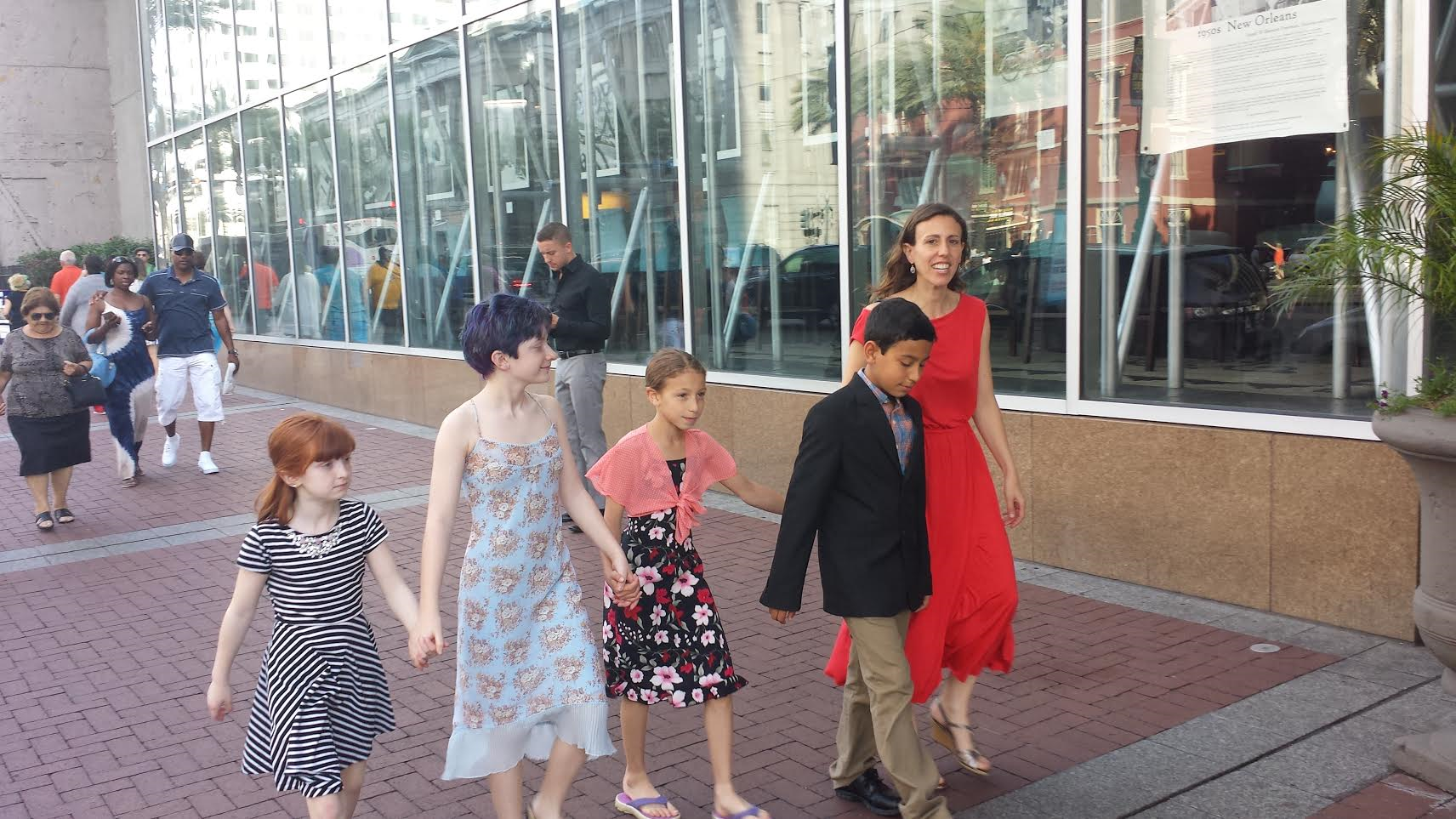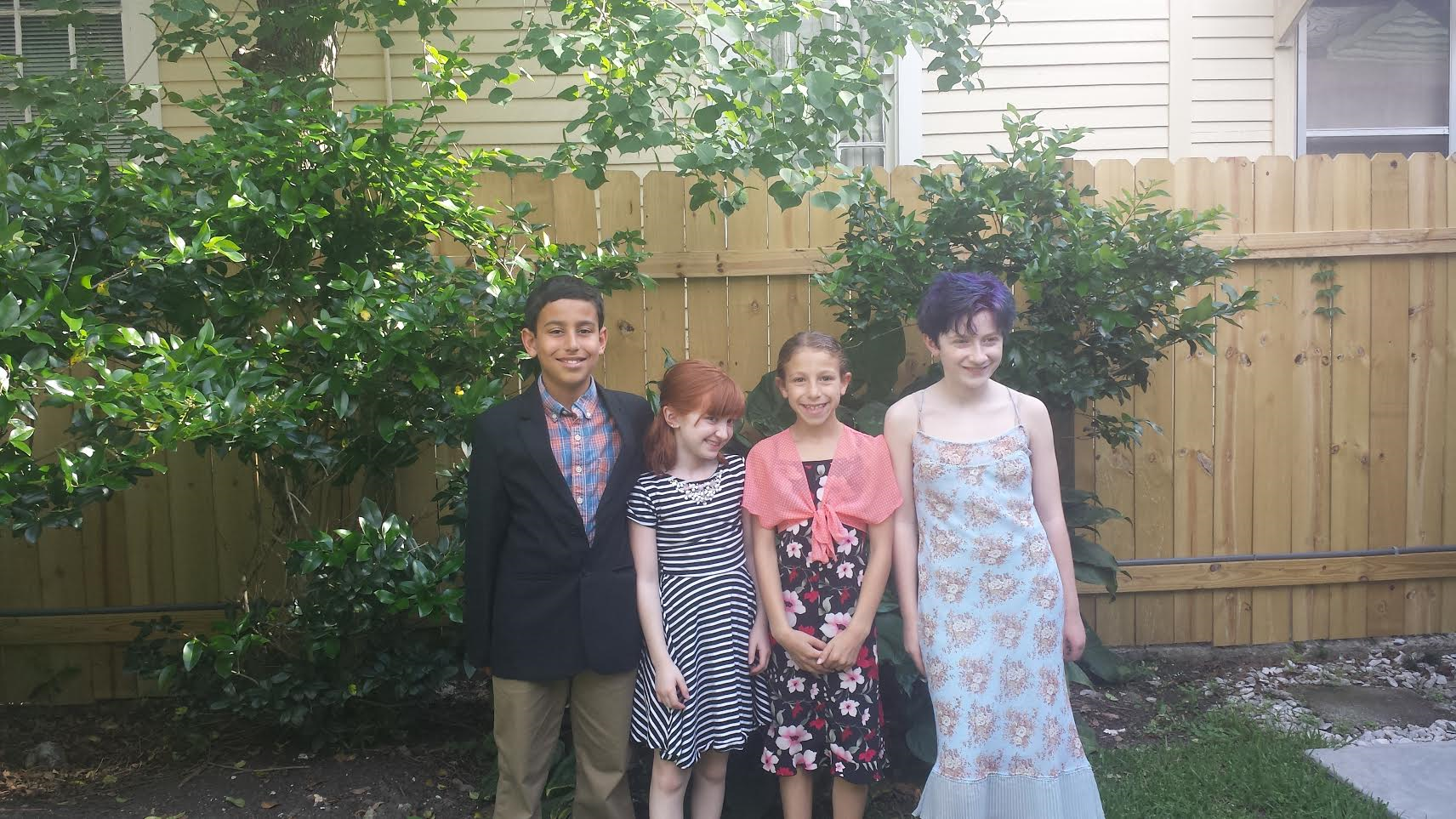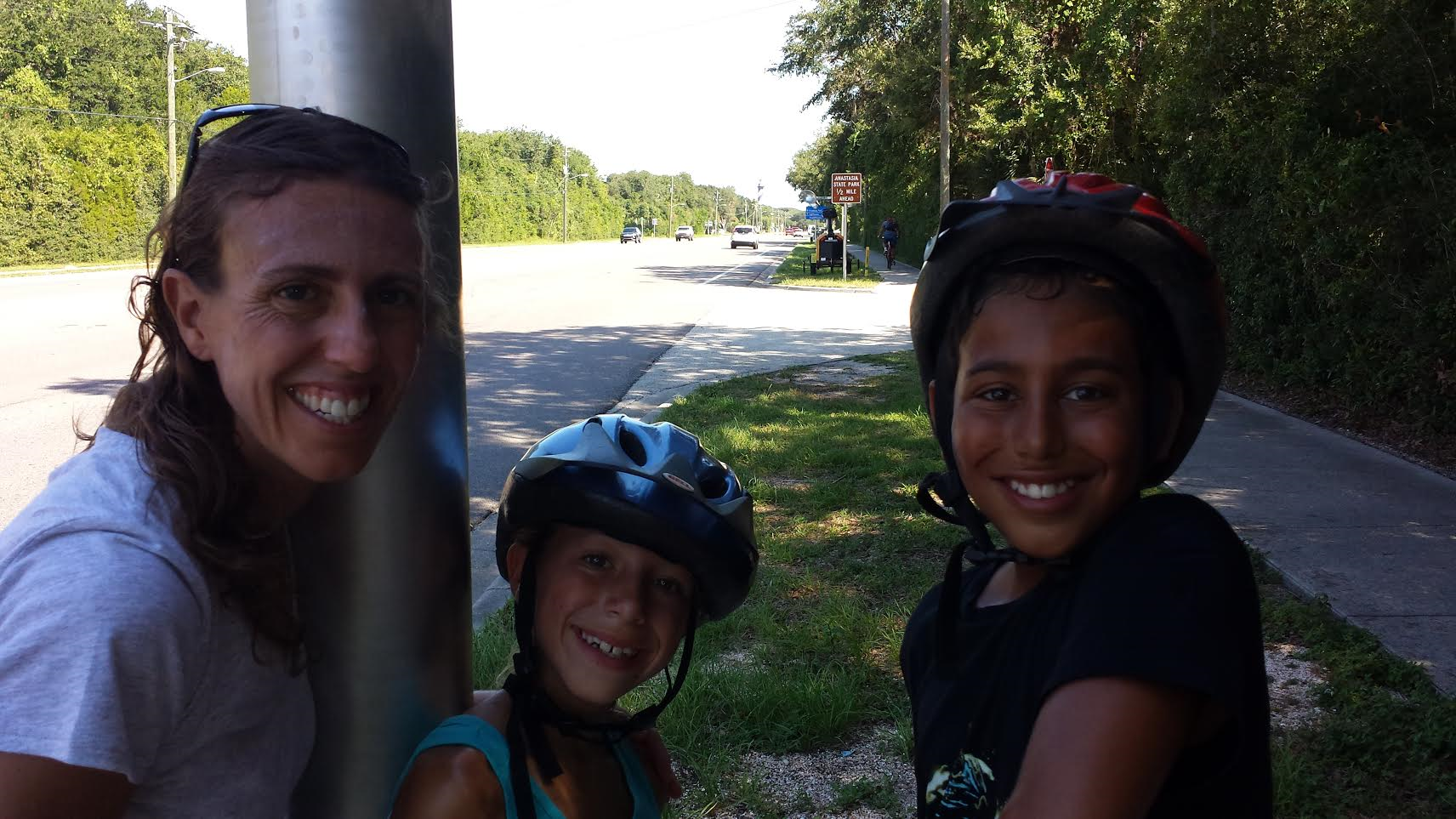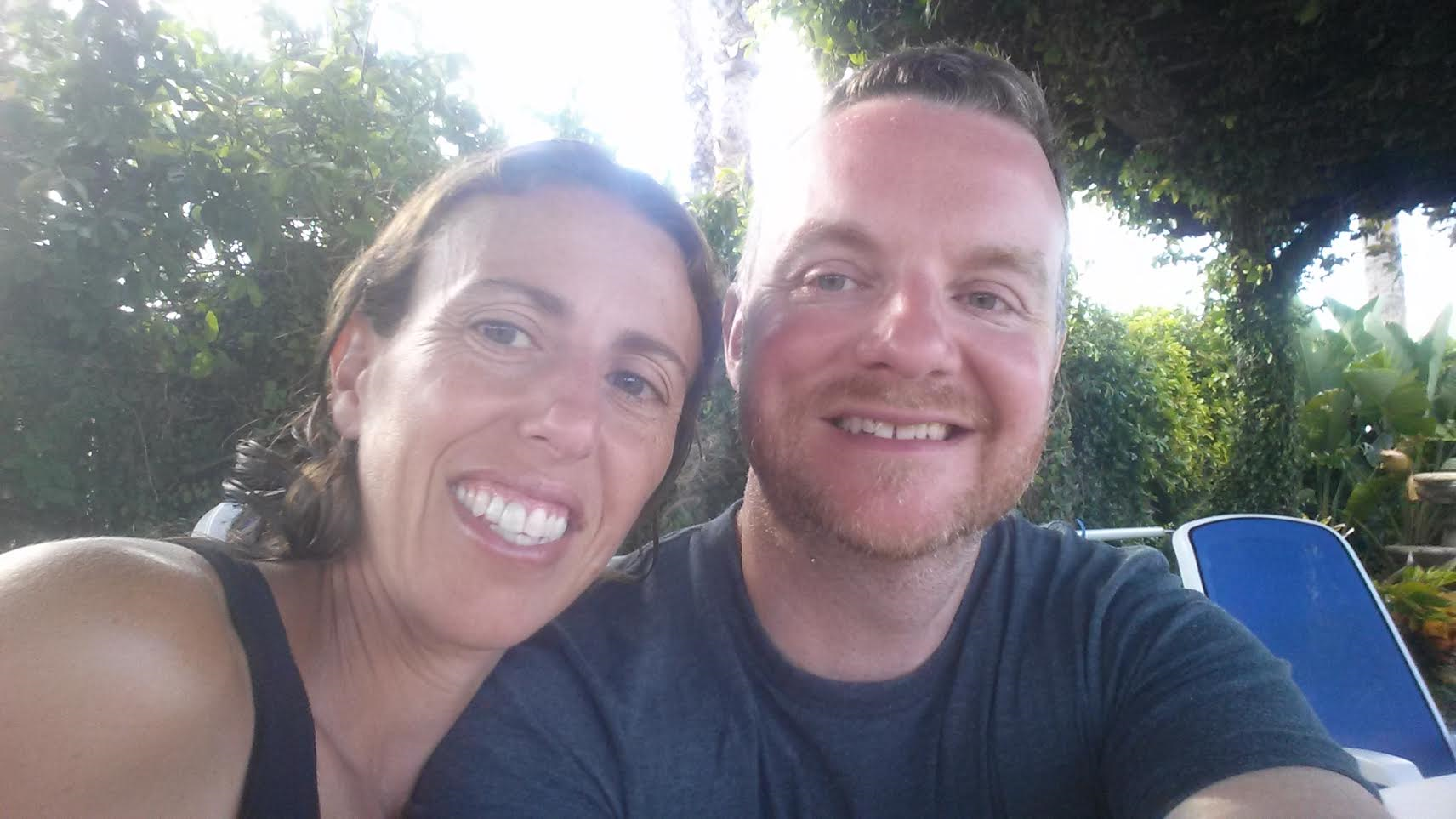 Member: Ruth Musetto (aka Ruth Hunter)
Nickname: Ruthie, Ruthie Baby (courtesy of Sean and Carol) and WW (courtesy of John)
Number of years as a Miler: 6
Who introduced you to the Milers: Colleen, who took me to my first Saturday speed workout. She told me, don't worry, they will circle back. Colleen and I ran with speedster Frank and an old miler, Derek. Jeff (the popular kid from my class at Shawnee!), graceful and inspiring Katrina, Kevin, and the rest of the crew were running Caesar Rodney the next day, so they were taking it easy
Reason you started running: I started running one mile a few times a week when I was in 6th grade for exercise
Running Pet Peeve: That feeling in the middle of the race where you feel like there is no way that you will be able to finish with any dignity
Most embarrassing running (race) moment: Most recently: Being passed on a hill by a 62 year old woman riding up a hill while I was walking my bike
Number of toes you run on: I think 6
Favorite Race Distance: How about a 200 meter dash? Or the short hills that we sometimes do, I love those!
Food weakness: Anything with sugar or alcohol
Favorite movie / TV series: Stand By Me / Currently: The Man in the High Castle
Dream vacation spot: Anyplace in Europe, and I would be biking from pub to pub
Celebrity crush: I have to steal Carol's and Antonia's! (Mark Walhberg)
Favorite artist or group: Johnny Cash/John Denver
Dream person to meet: I actually met this person last month: Bryan Stevenson, author of Just Mercy (a must read!) Paul Maneri leant me this book!
Favorite restaurant: Currently ITA 101 in Medford
Favorite Sport / team: Because of Steve, has to be Eagles
Secret hidden talent: Arguing before the NJ Supreme Court
Future running goal: This group has taught me that the impossible is possible. Before I started running with this group, I never even knew "speed work" existed. I ran my first 10 miles with Maya, and when she told me that we ran 10 miles, I was astonished. I started running with the group in March 2010 and by that November, I ran the Philly Marathon. I am inspired by everyone in this group, and I know that I will be doing something in the future that right now seems impossible. So, thank you.