august 2018
Featured Miler - karen kaighn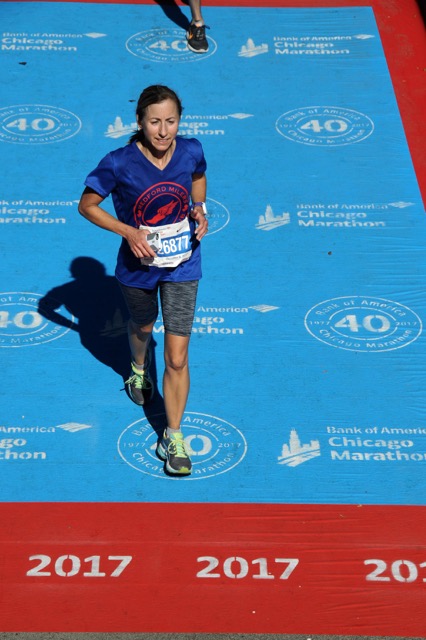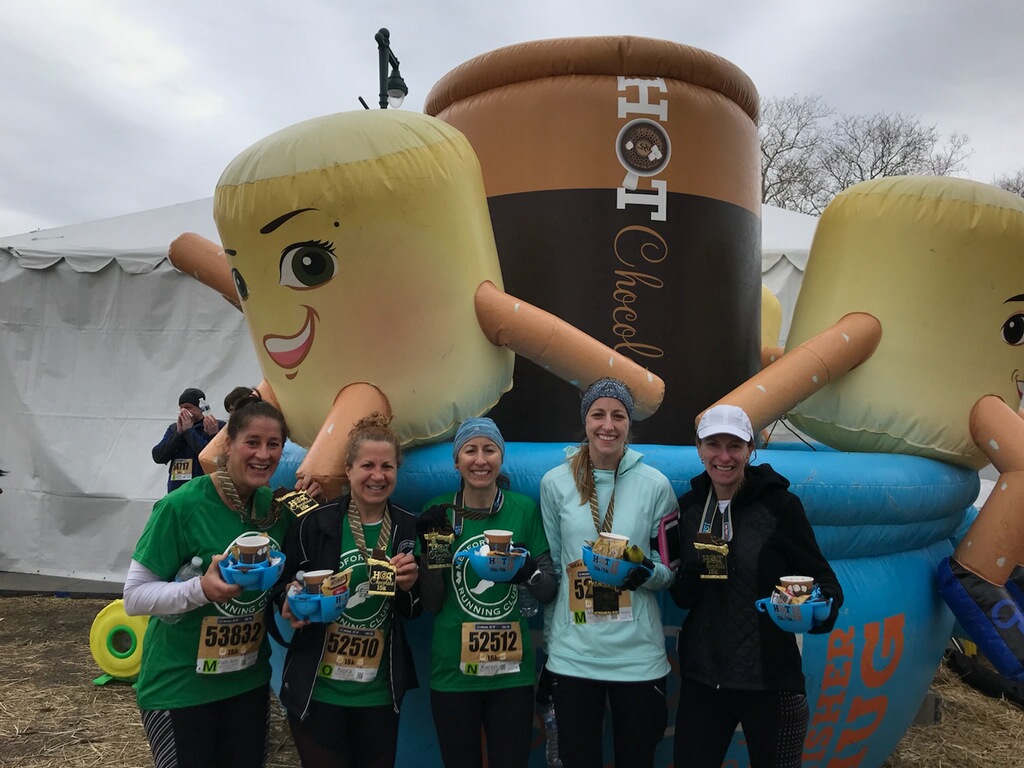 Member: Karen Kaighn
Nickname: Karen
Number of years as a Miler: 2 1/2
Who introduced you to the Milers: Patti Ann and Nora
Running Pet Peeve: Inattentive drivers
Most embarrassing running moment: After one of my first Thursday speed work outs, I almost got into the wrong car!! I think it was the lack of oxygen to my brain.
Favorite race distance: 10 miles
Ideal running temperature: 45 degrees
What do you do for a living: Pediatrician
Food weakness: Gelato
Favorite movie / TV series: Stranger Things, The Crown
Dream vacation spot: Hawaii, Costa Rico, Alaska, Zion NP, Spain and Portugal, Italy (again), Iceland. There are so many!
Celebrity crush: Bradley Cooper
People say you look like: In the past, people said Jennifer Aniston but not in a long time. Hmm...
Favorite artist or group: I know this dates me but I love Billy Joel
Dream person to meet: Queen Elizabeth. She became queen at the age of 25!
Secret hidden talent: I can make a good pizza.
Favorite restaurant: Estia
Favorite sport / team: Any team that my children play on. So, right now it is soccer.
Future running goal: I would like to run another marathon, maybe next year. I will really need to work on my fueling for this one and do better with my strength training.
Recent accomplishment: In the past year, I started swimming again, I've run longer than I ever thought I could, started biking, ran a marathon and completed a sprint triathlon. I used to think waking at 7 am was early and now I am routinely awake at 5 am to bike or swim or run. The support of the people in this group has been so amazing and motivating. Thank you!!