august 2017
Featured Miler - Mary Flynn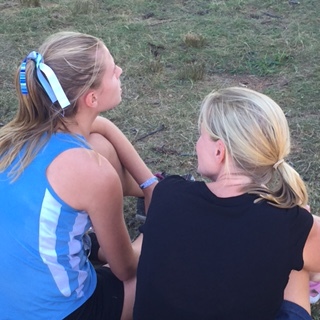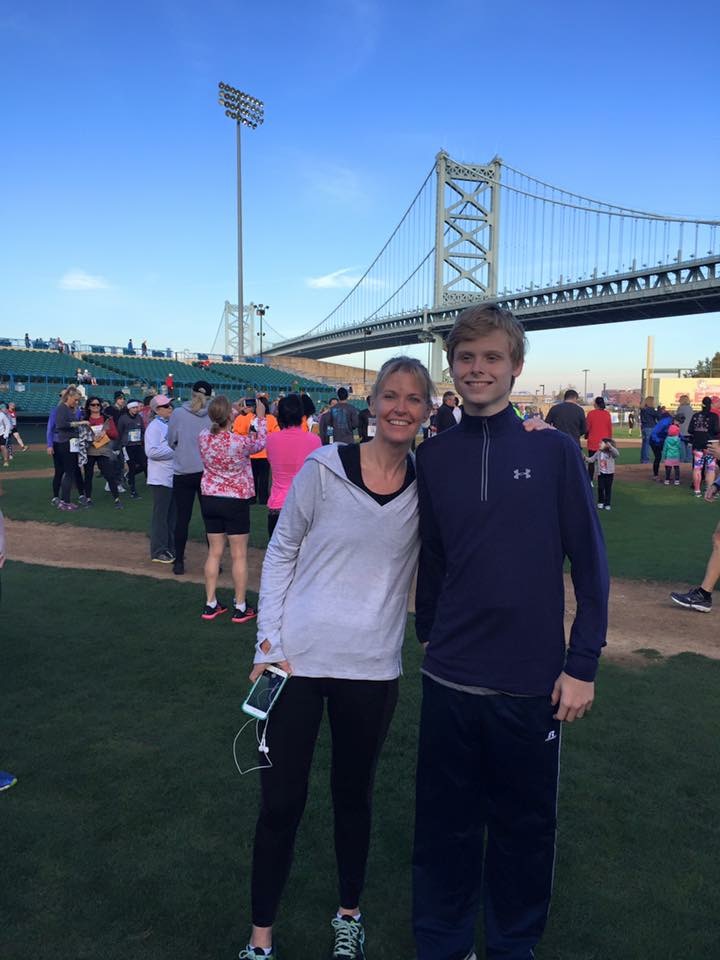 Member: Mary Flynn
Nickname: The only possible nickname that exists for Mary--Mare
Number of years as a Miler: 1 year, I started with the Thursday night runs in the Spring of 2016.
Who introduced you to the Milers: John Rosania. He first approached me at a mutual friend's party and kept encouraging me to join. Despite my objections that I was much too slow and there is no way I could run in the mornings, or without my music. I'm so glad I decided to show up. I have made so many great and supportive friends and running has become so much more than just running.
Reason you started running: I hated running when I was young. I used to cut gym in HS and go to McDonald's for breakfast to avoid the dreaded Mile run. Originally, I started as a way to get in better shape. It was the easiest fit into my schedule.
Running Pet Peeve: Porta potties, I will never accept them.
Most embarrassing running moment: One of my many falls while running through town, I fall a lot.
Favorite Race Distance: Always the shorter distance one while I'm in the middle of a longer run.
Food weakness: Ice cream
Favorite movie/TV series: My current addiction is trash TV, the bachelor/bachelorette
Dream vacation spot: I would like to go and visit Ireland.
Favorite Artist: I listen to all different kinds of artists, it just depends on my mood at the moment.
People say I look like: Olivia Newton John, well when I was younger. People now tell me I'm like the character Claire in Modern family.
Favorite restaurant: I find most are hit and miss but I do like going to Zinc in Medford.
Favorite sports team: My husband would say whatever team is playing against the Eagles, I'm always cheering for the season to be over!
Secret Hidden Talent: I have an uncanny ability to remember people's birthdays.
Future running goal: I would love to be able to run a marathon at some point in my life.