april 2019
Featured Miler - paula sallade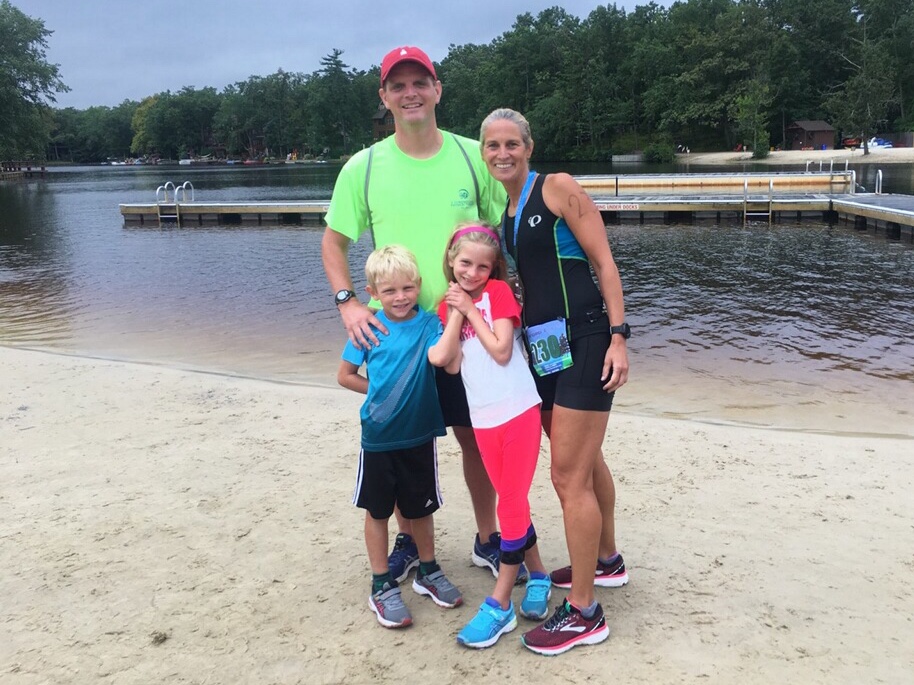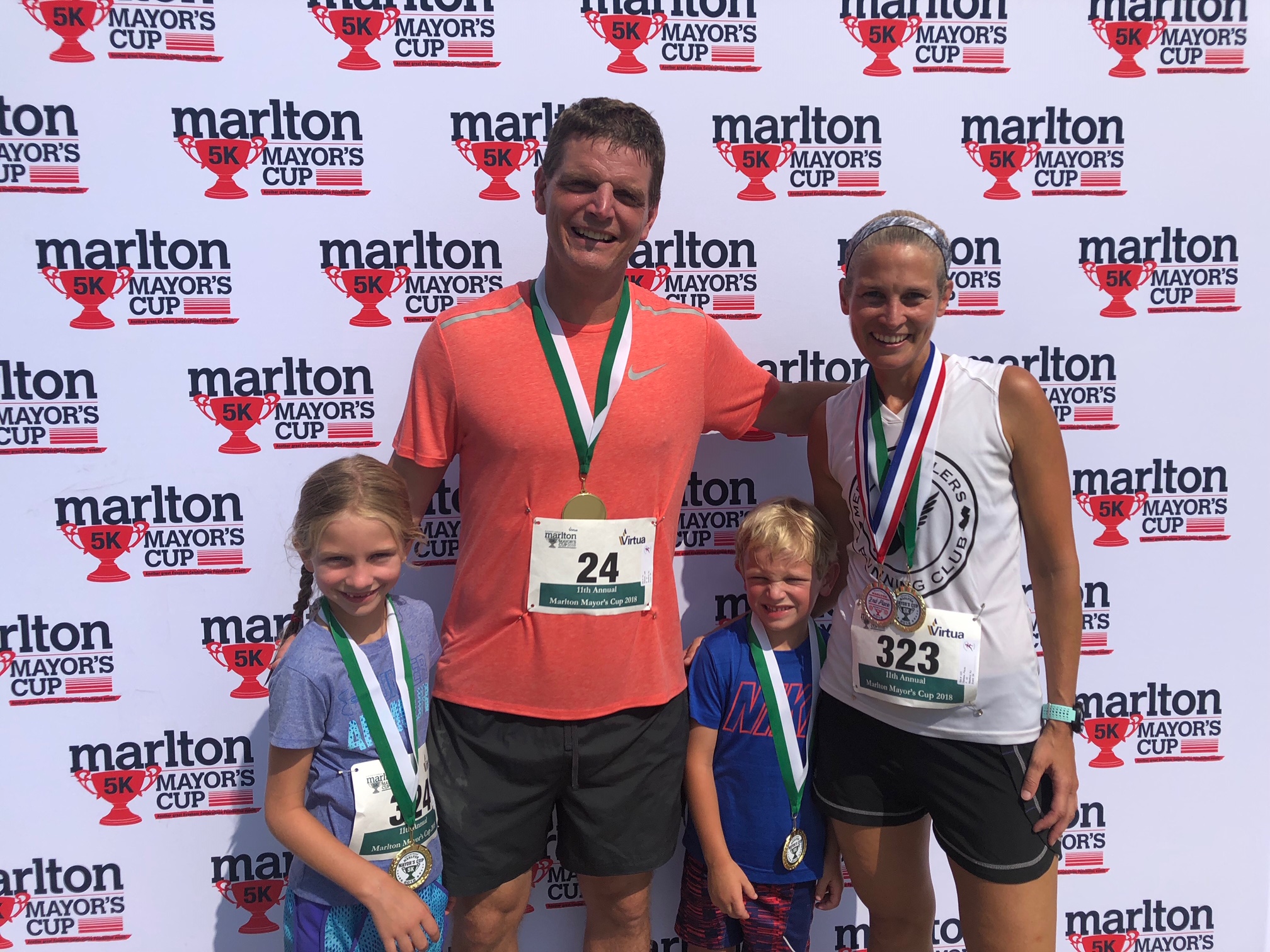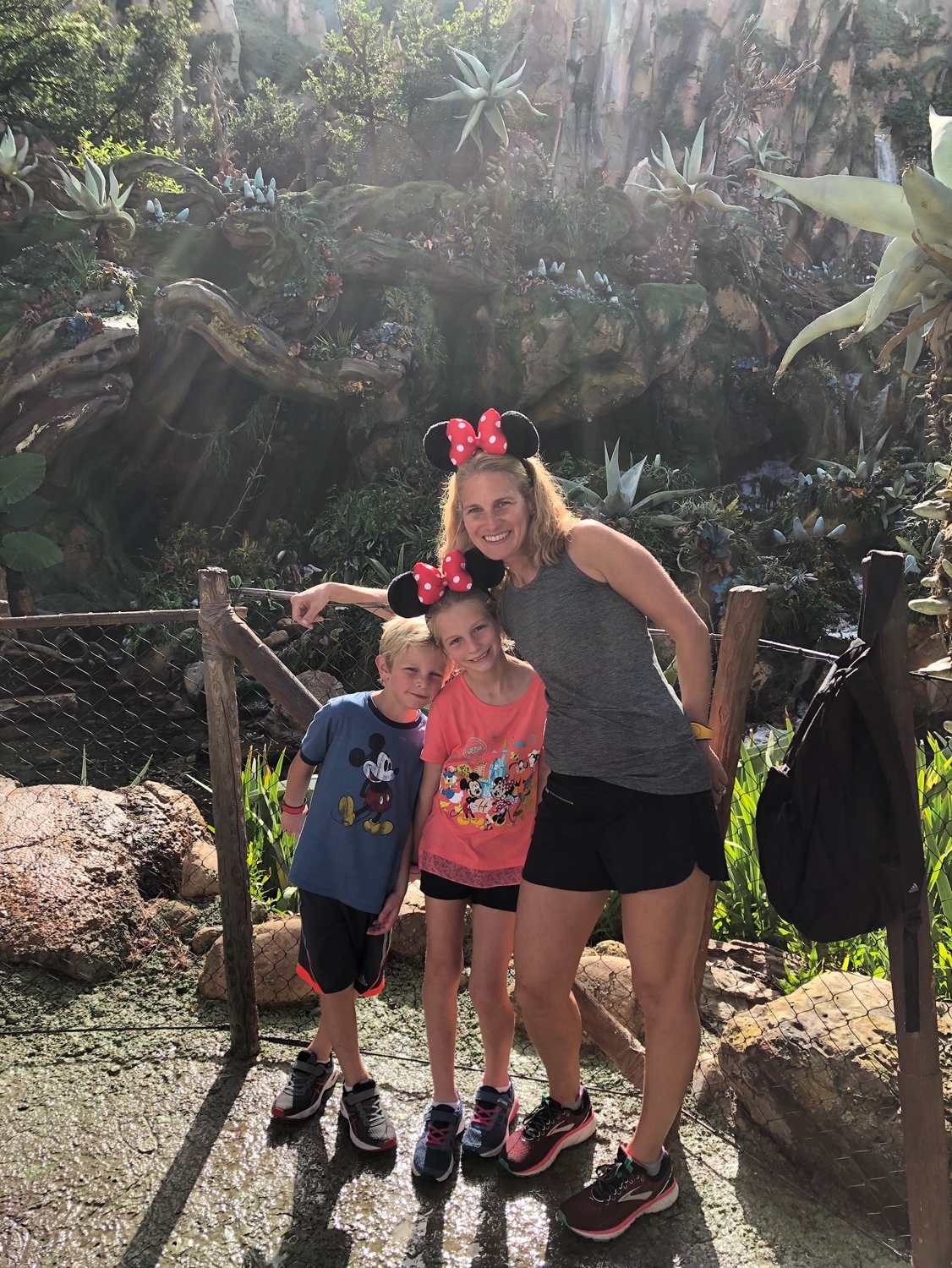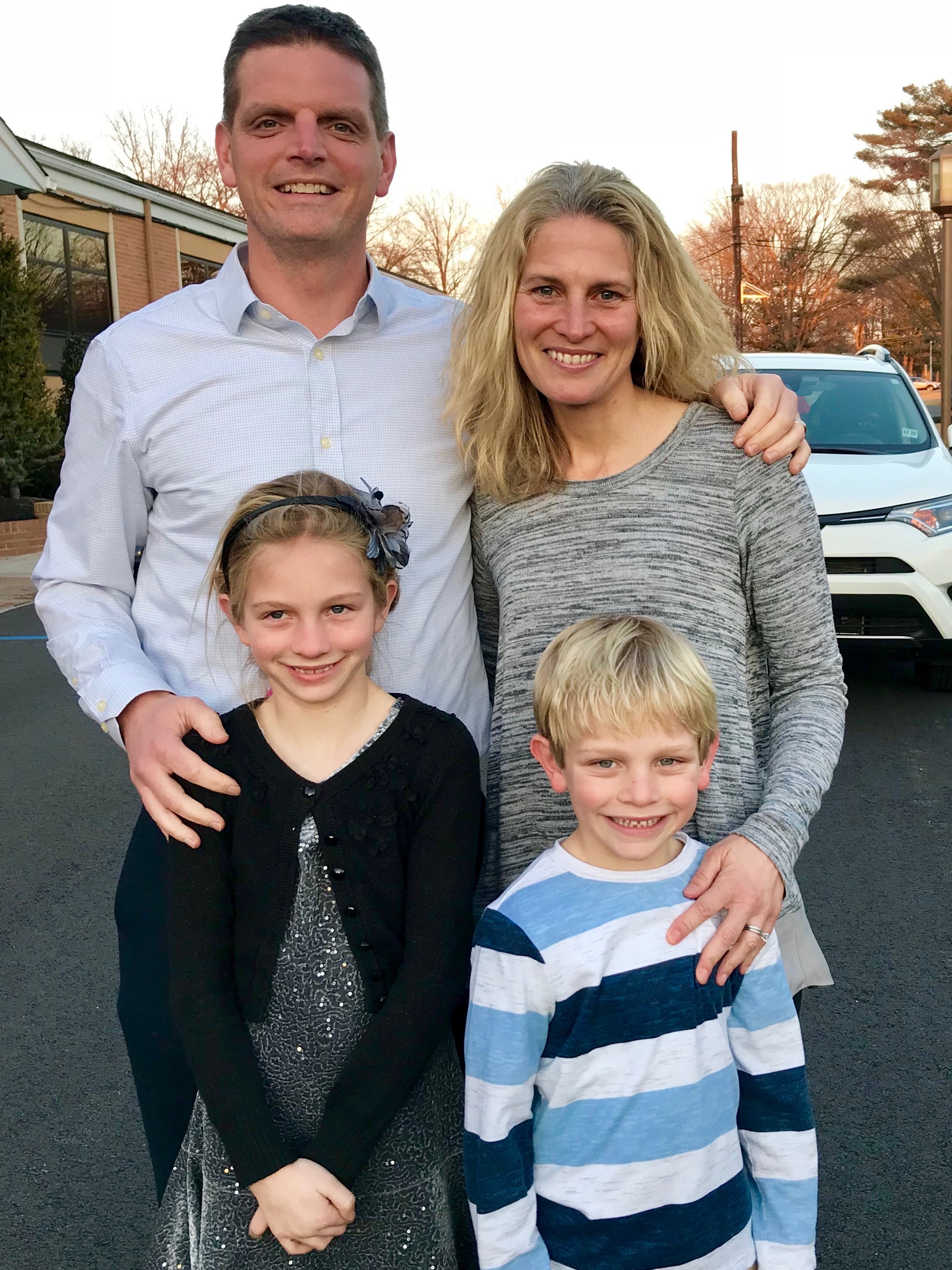 Member: Paula Sallade
Nickname: "P"…my soccer coach in college started calling me that and it caught on with most friends and family.
Number of years as a Miler: 6
Who introduced you to the Milers: Jeff Sallade. He used to go out running (all the time) with these fit, fun, (crazy) people and I wanted in! We started getting babysitters so we could both go when Jack was 5 months old. I ran my first half marathon with the group 3 months later.
Running Pet Peeve: Skipping the morning workout to "sleep in" but tossing and turning for an hour and then looking at the clock at 6:30 thinking "I should've gone. I would be done by now!!"
Most embarrassing running moment: At the Chicago Marathon in 2017. It was a hot day and I was afraid of dehydration so I took sips of Gatorade at every stop it was offered. Well, that caught up with me by mile 25. I pulled a Donovan McNabb in the Super Bowl and puked it all up. Mile 26 was the best I had felt in a while!
Favorite race distance: Half Marathon
Ideal running temperature: 55 degrees, partly sunny and no wind
What do you do for a living: Mom, CPA and accountant for 3DPT
Food weakness: Cookies, chocolate candy
Favorite movie / TV series: Friday Night Lights. Best show ever!!
Dream vacation spot: Although I love tropical islands with lots of sun and sand, I eventually would love to take a family trip out west to the National Parks
Celebrity crush: Bradley Cooper
People say you look like: Julia Roberts (not sure about that but I'll take it:)
Favorite artist or group: Justin Timberlake
Dream person to meet: It would be pretty cool to meet Tim Tebow
Secret hidden talent: My family is really musically talented. I like to think I got some of that. I love to sing.
Favorite restaurant: Zinc Café and a recent new fave is LaScala's Fire
Favorite sport / team: Eagles, Sixers, Medford Storm, Medford Blaze and any other sports teams my kids play on.
Future running goal: Boston Marathon